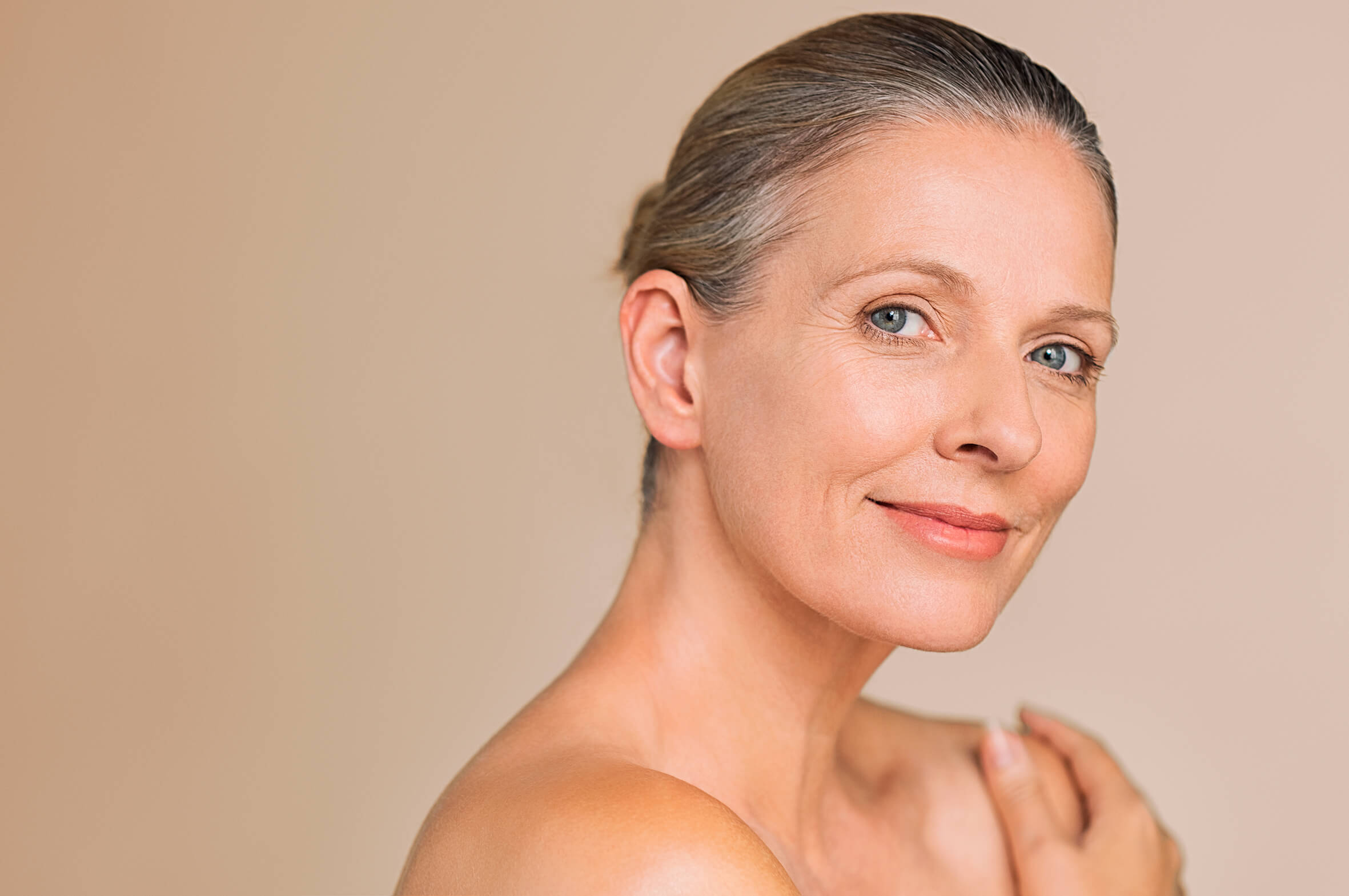 The face is the most visible part of our anatomy. It is also the most exposed to environmental aggressions and therefore it receives the most attention in terms of aesthetic medical treatment.
Loss of hydration, firmness and contour definition, the appearance of expression lines, wrinkles or imperfections around the eyes, forehead and lips are among the facial aging aspects that most concern us.
TERMOSALUD proposes clinically-proven technologies that comprehensively address the aspects associated with aging skin.
Facial rejuvenation
what is skin aging?
Skin aging is a natural physiological process by which cells and tissues progressively lose their structure and functionality. At the facial level, we can distinguish several important changes in the tissue and anatomical structure that constitute the objective of our dermo-aesthetic treatments:
As a result: The youthful density and firmness give way to indistinct contours, wrinkles and expression lines, inconsistent tone and a series of changes that alter the definition and aesthetic appeal of the face.
Our goal is stimulate the cells in all skin layers. This reactivates the physiological processes responsible for tissue regeneration.
Symmed and VMAT PRO are technologies based on modulated radiofrequency and radial shock waves that activate the skin's repair mechanisms,thus non-invasively combating the main signs of aging skin.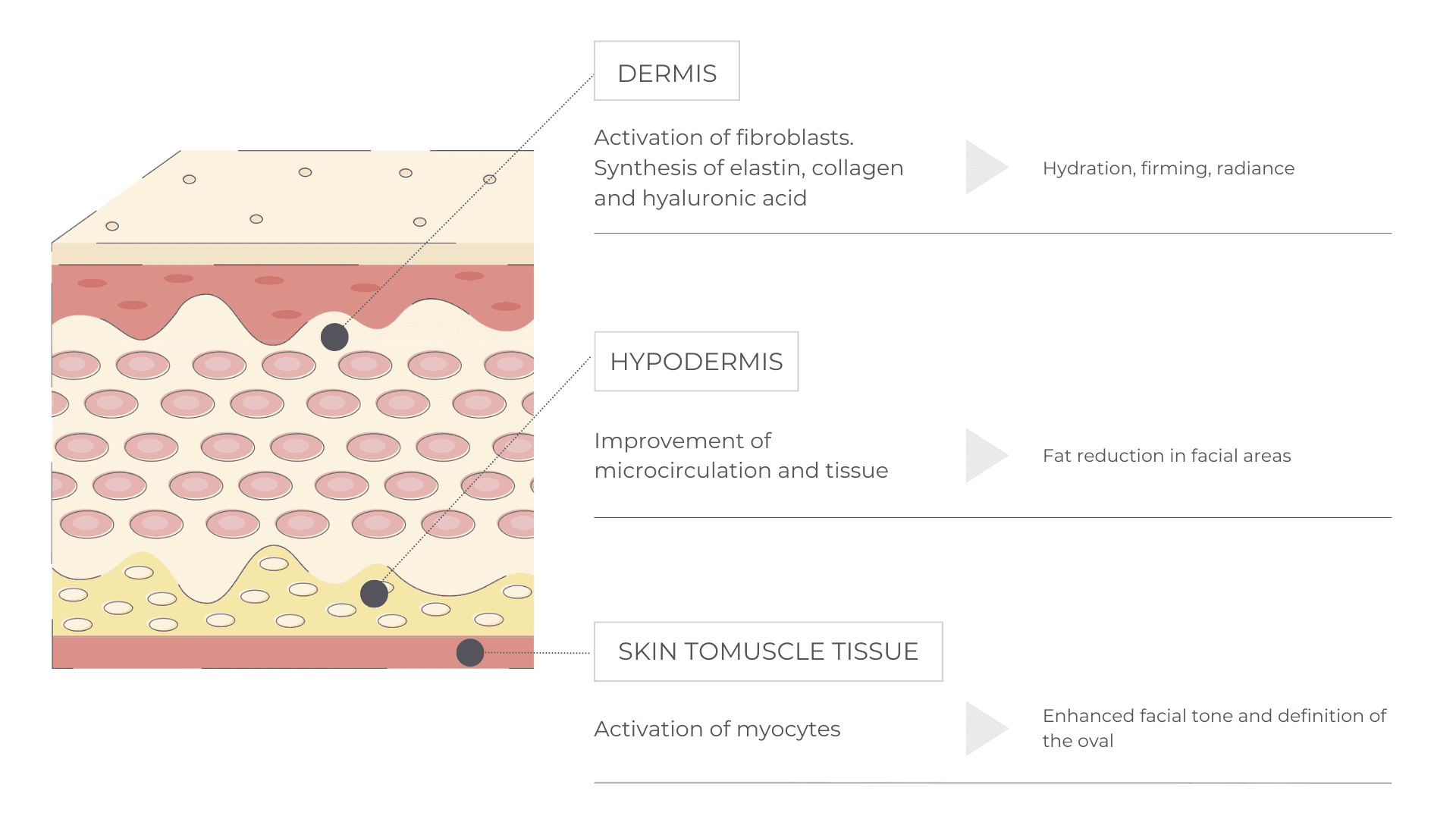 Do you need more information?
Discover our technologies
for combating the signs of face ageing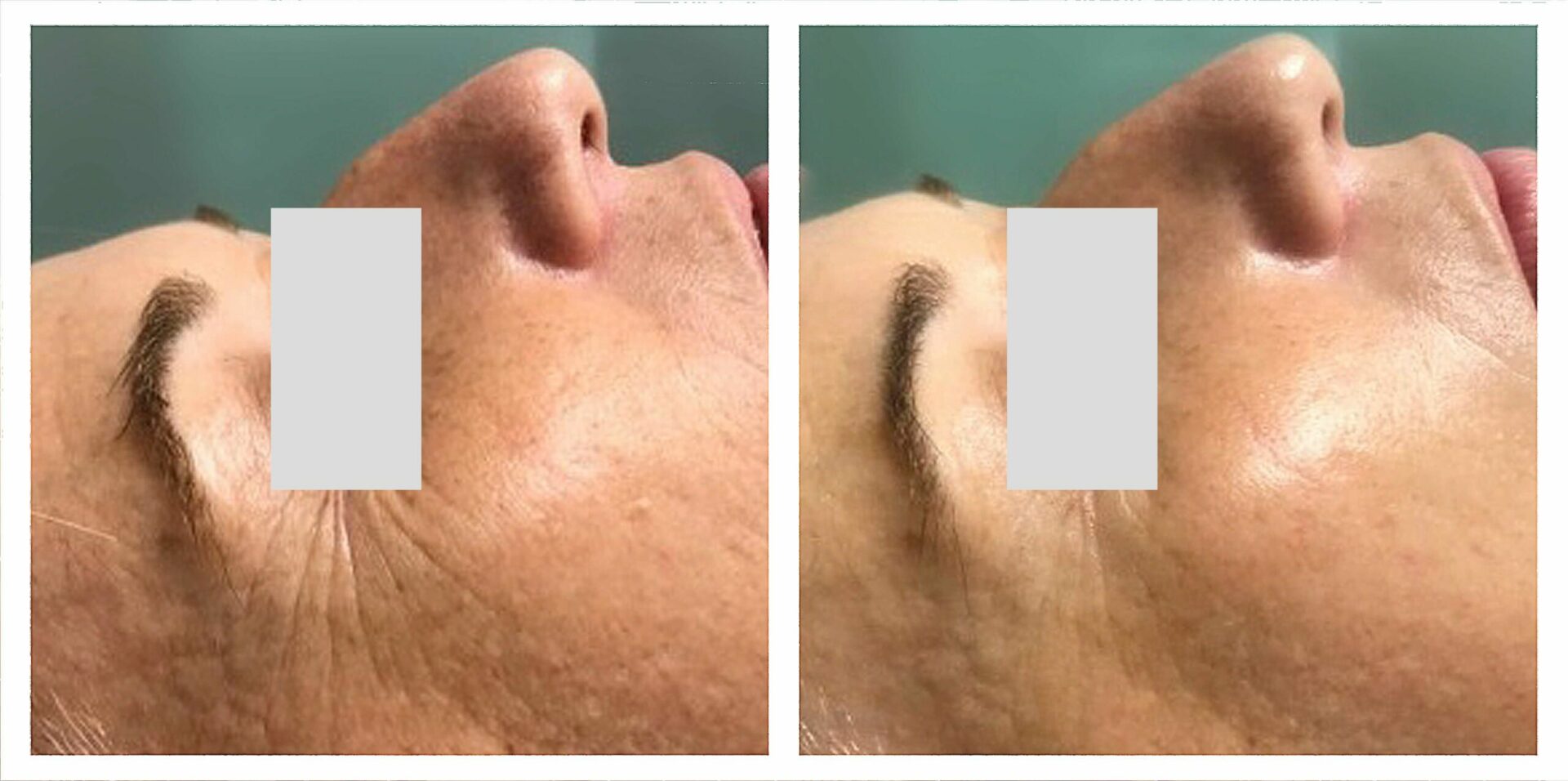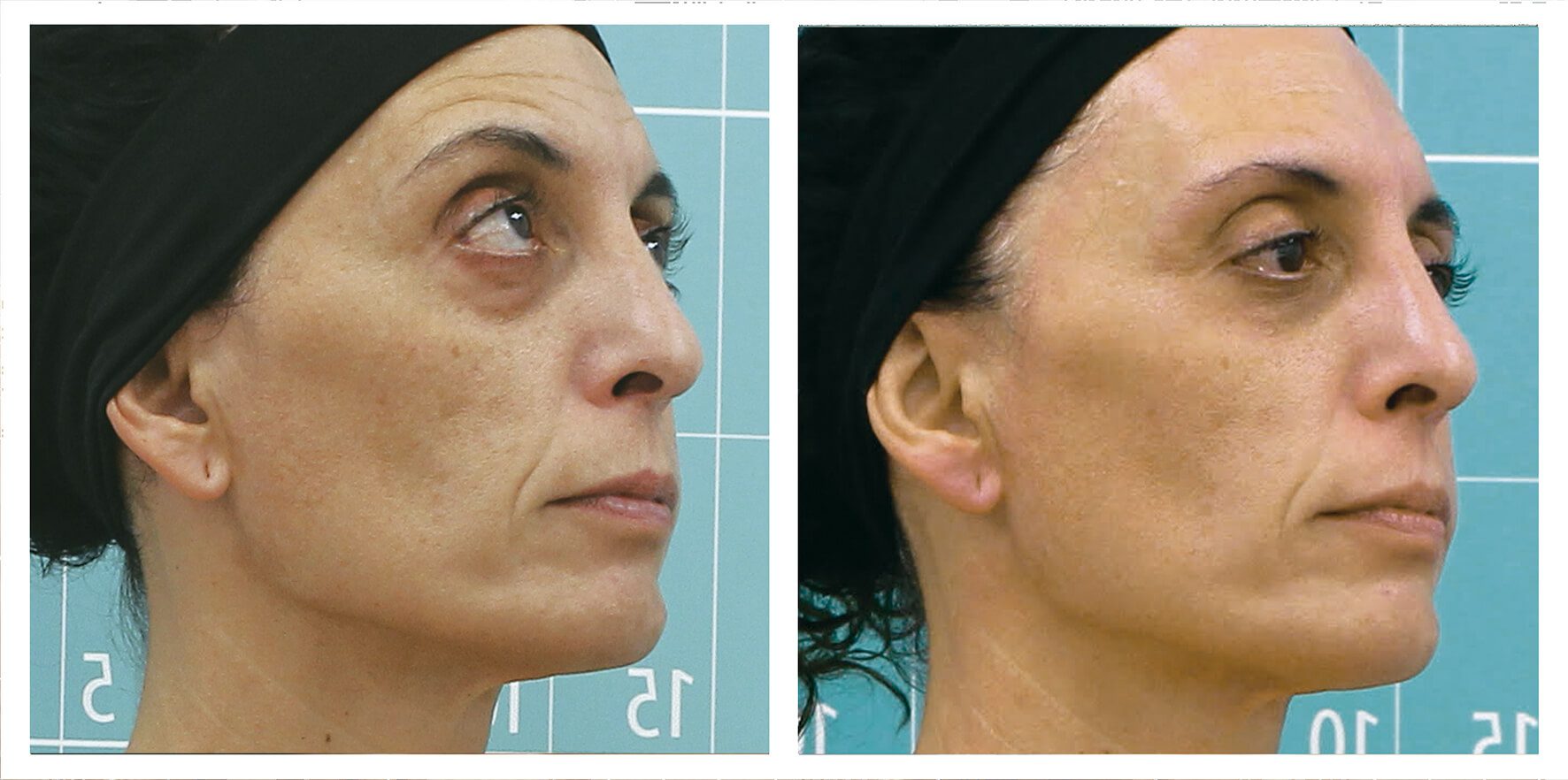 Redefines facial contours and fights the signs of aging on your skin with the exclusive Triple S Technology that oxygenates, nourishes and stimulates tissues. Symmed Elite is compatible with the most popular facial treatments.
Shock waves, the ideal tool for skin correction. Its dermal and muscular activities favor the synthesis of collagen and elastin while improving tissue nutrition and oxygenation.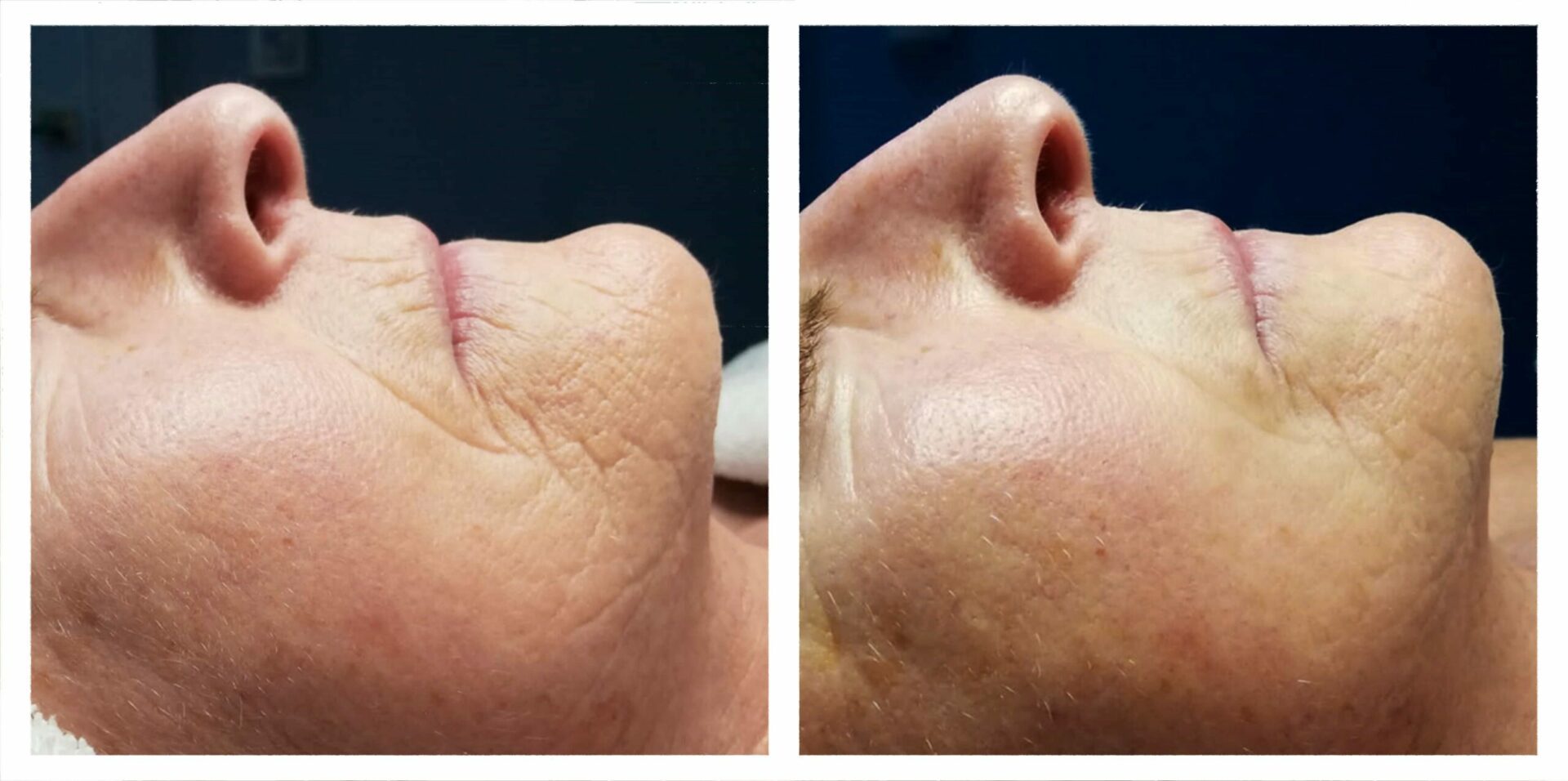 More information
send us a message