Get to know our product portfolio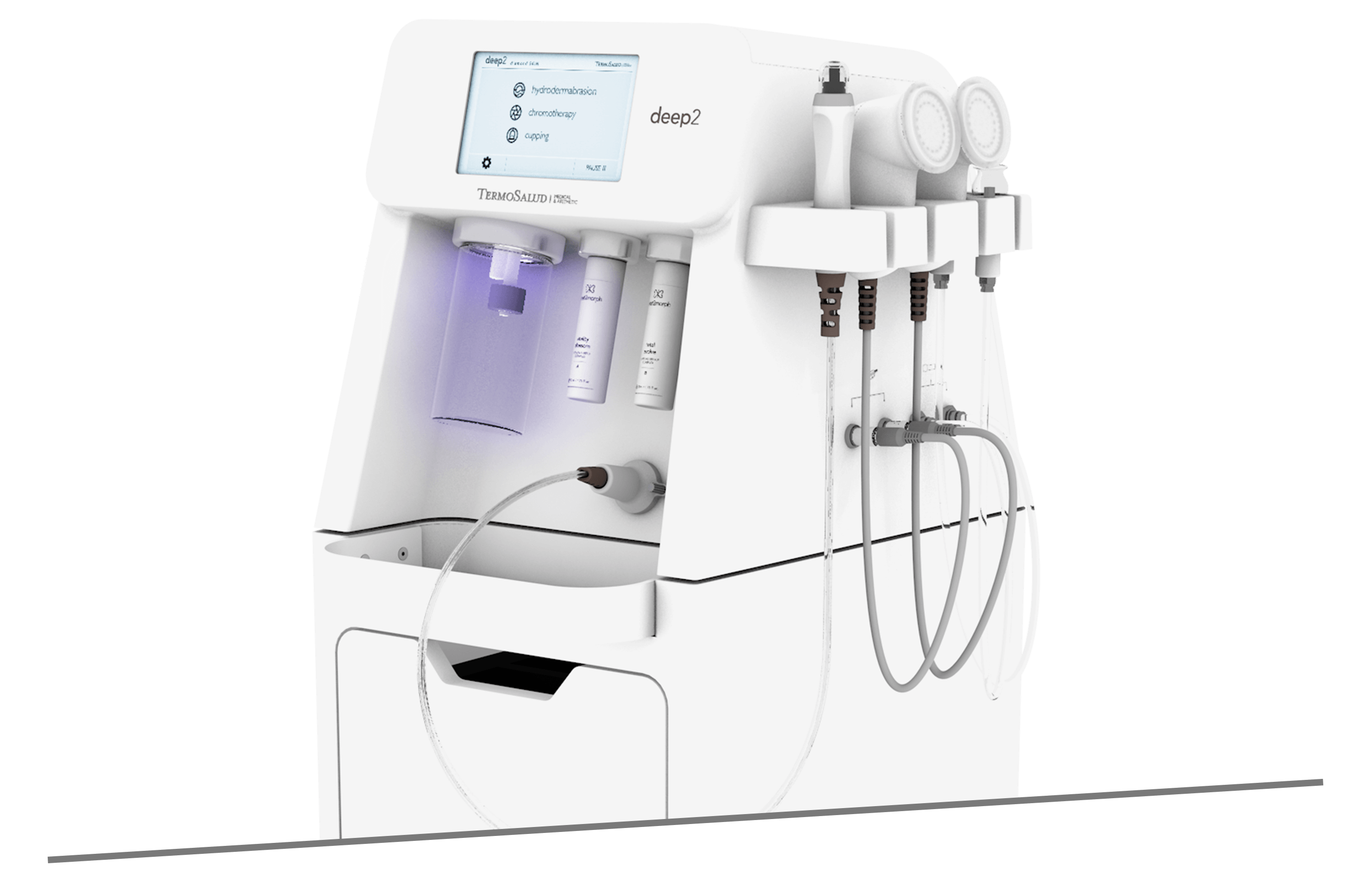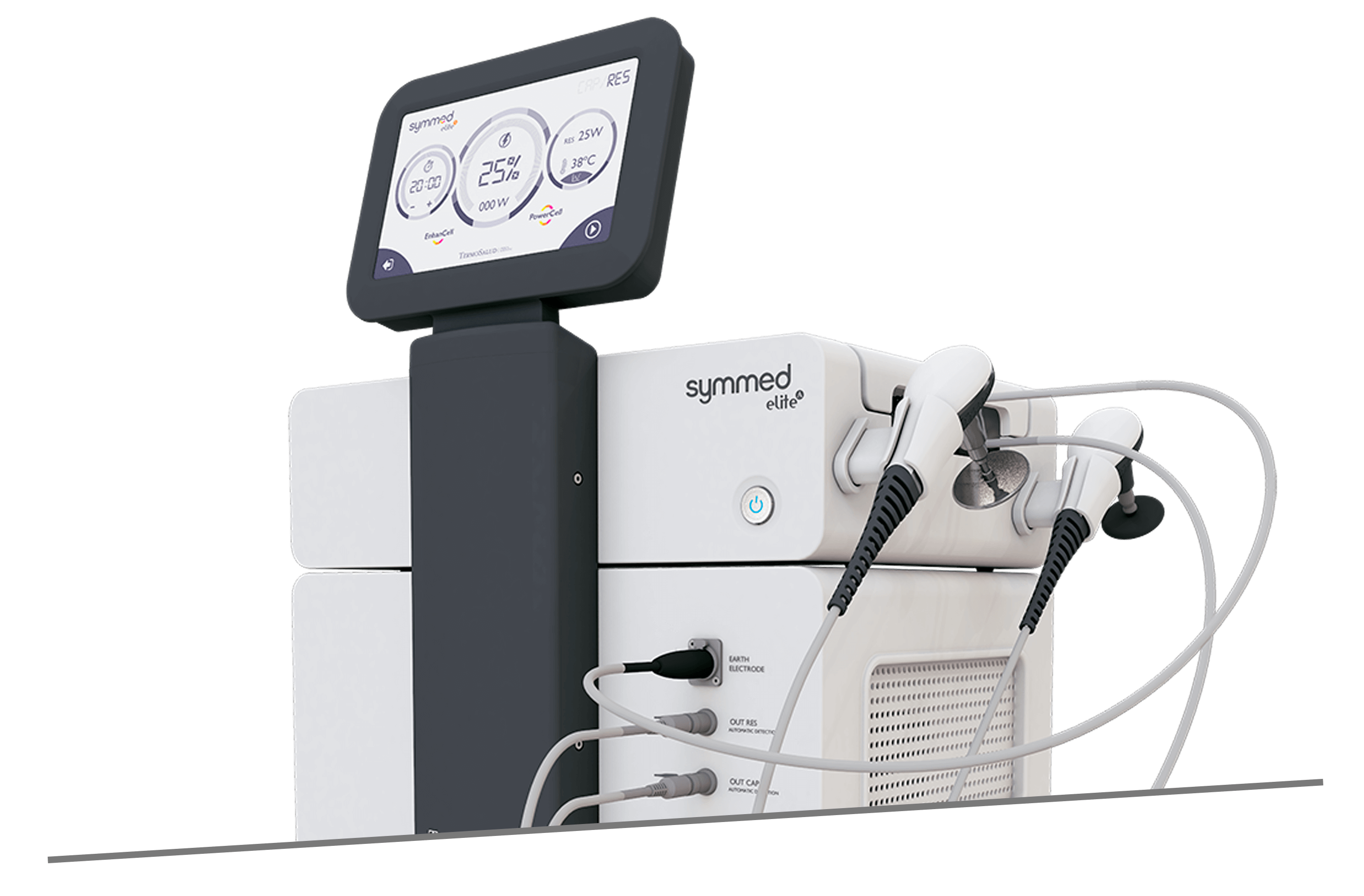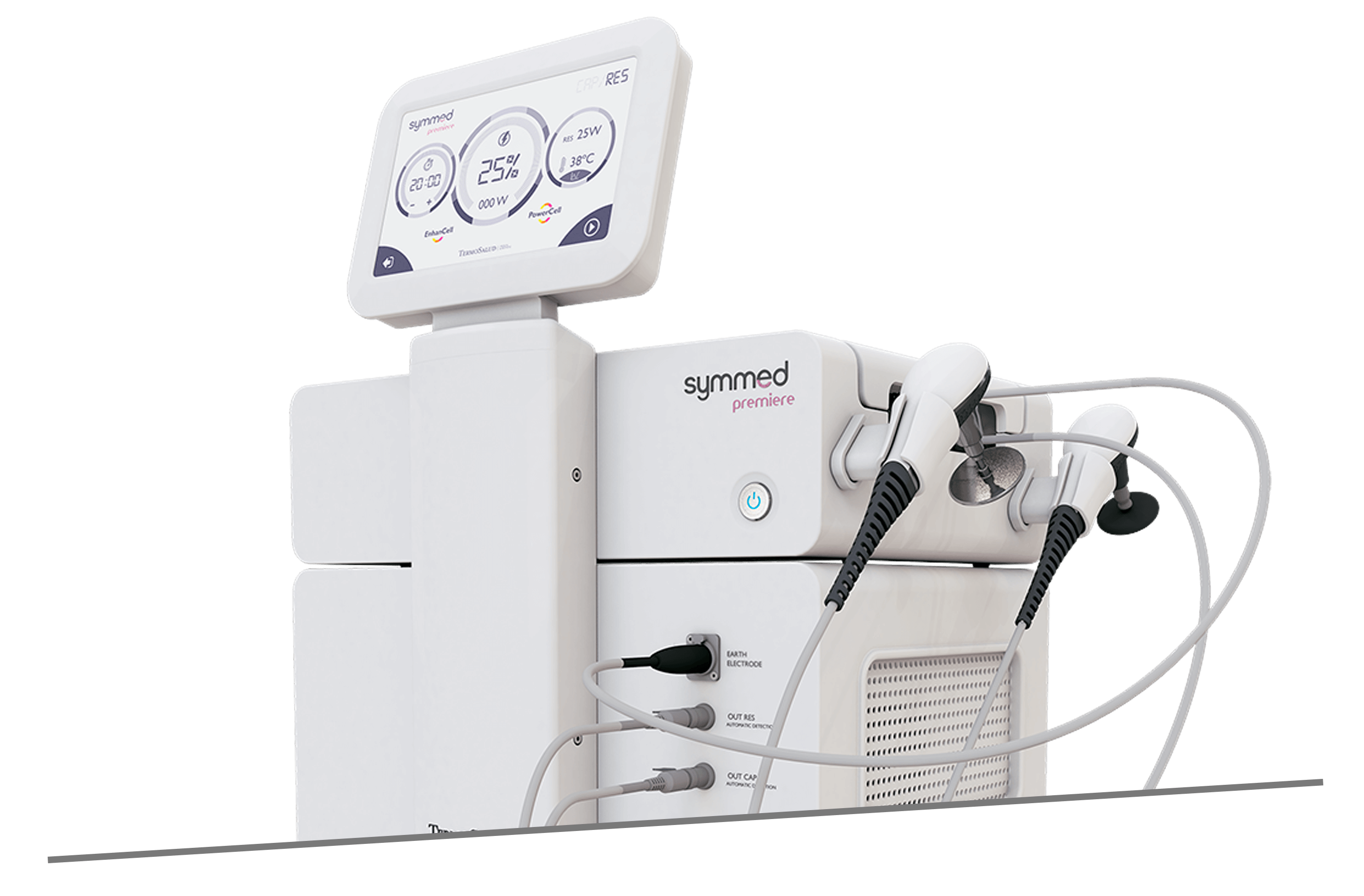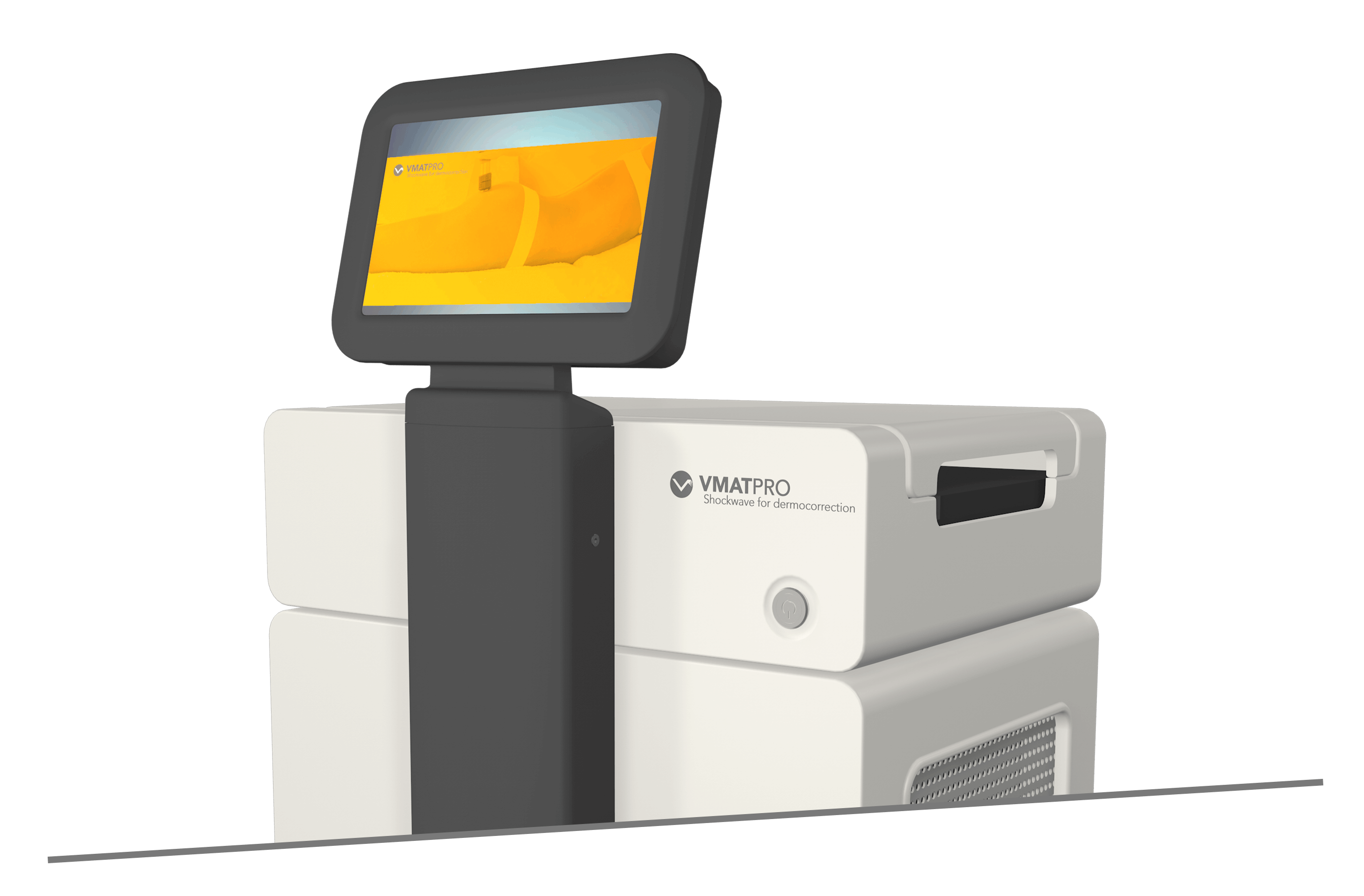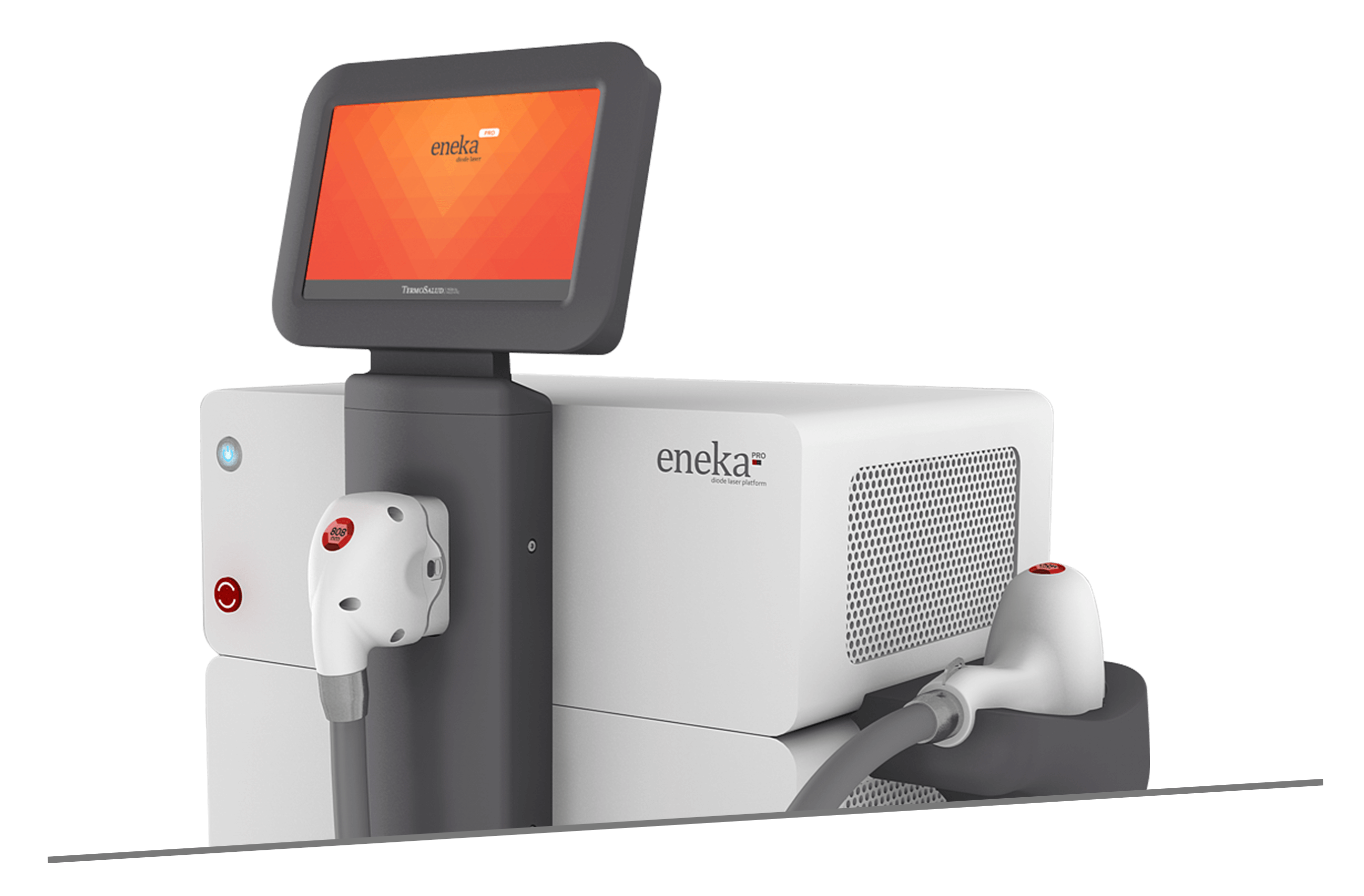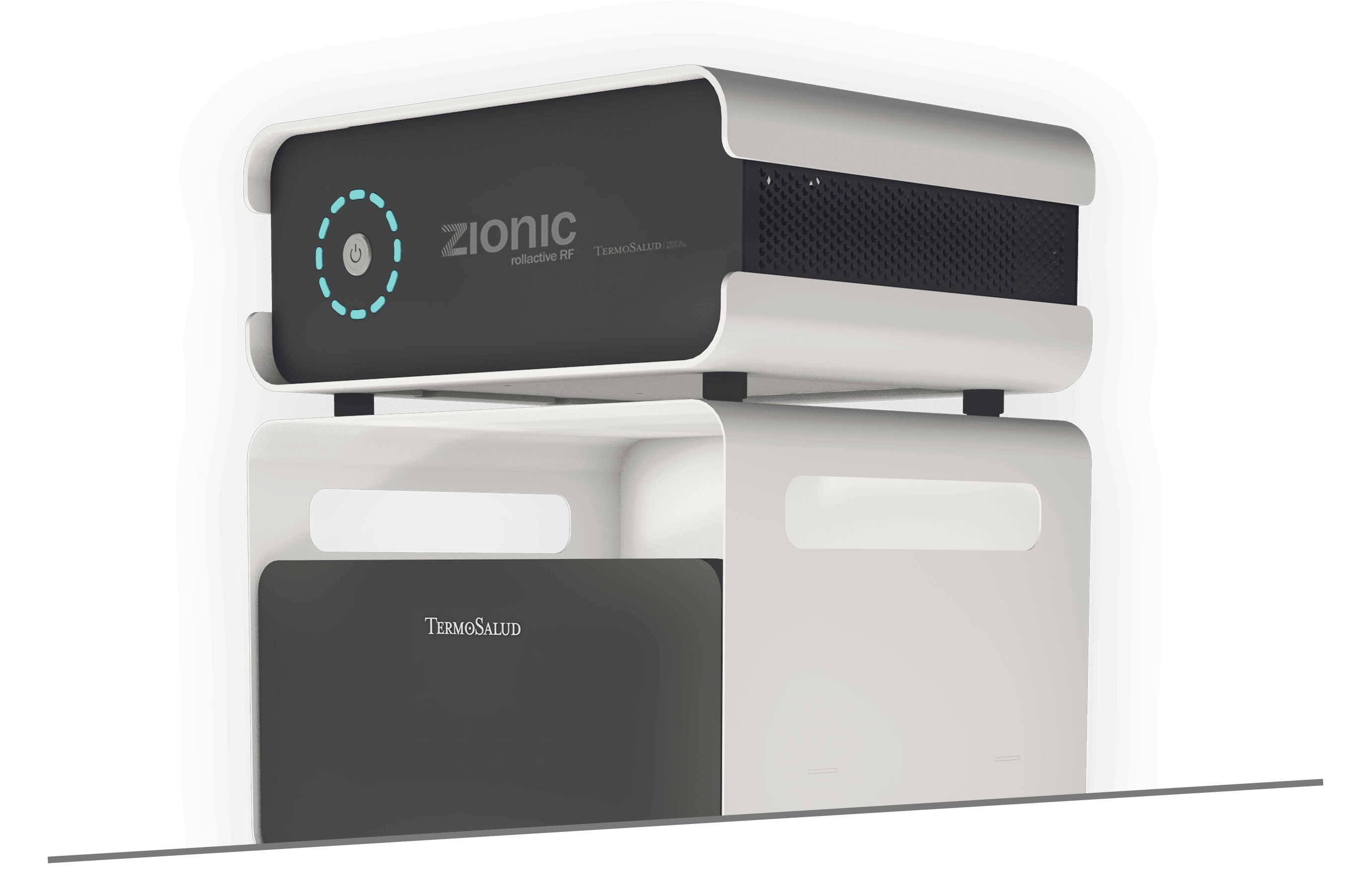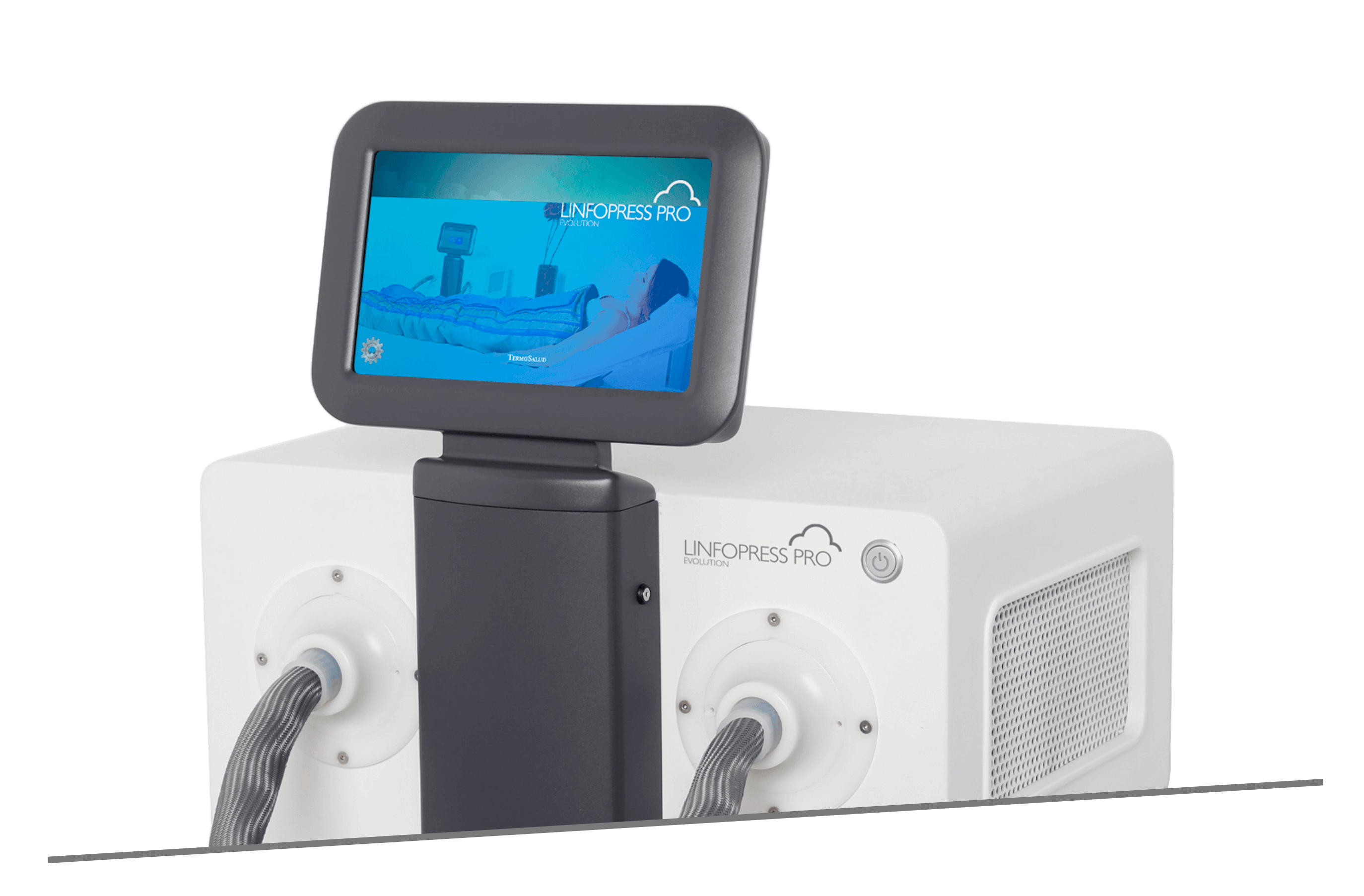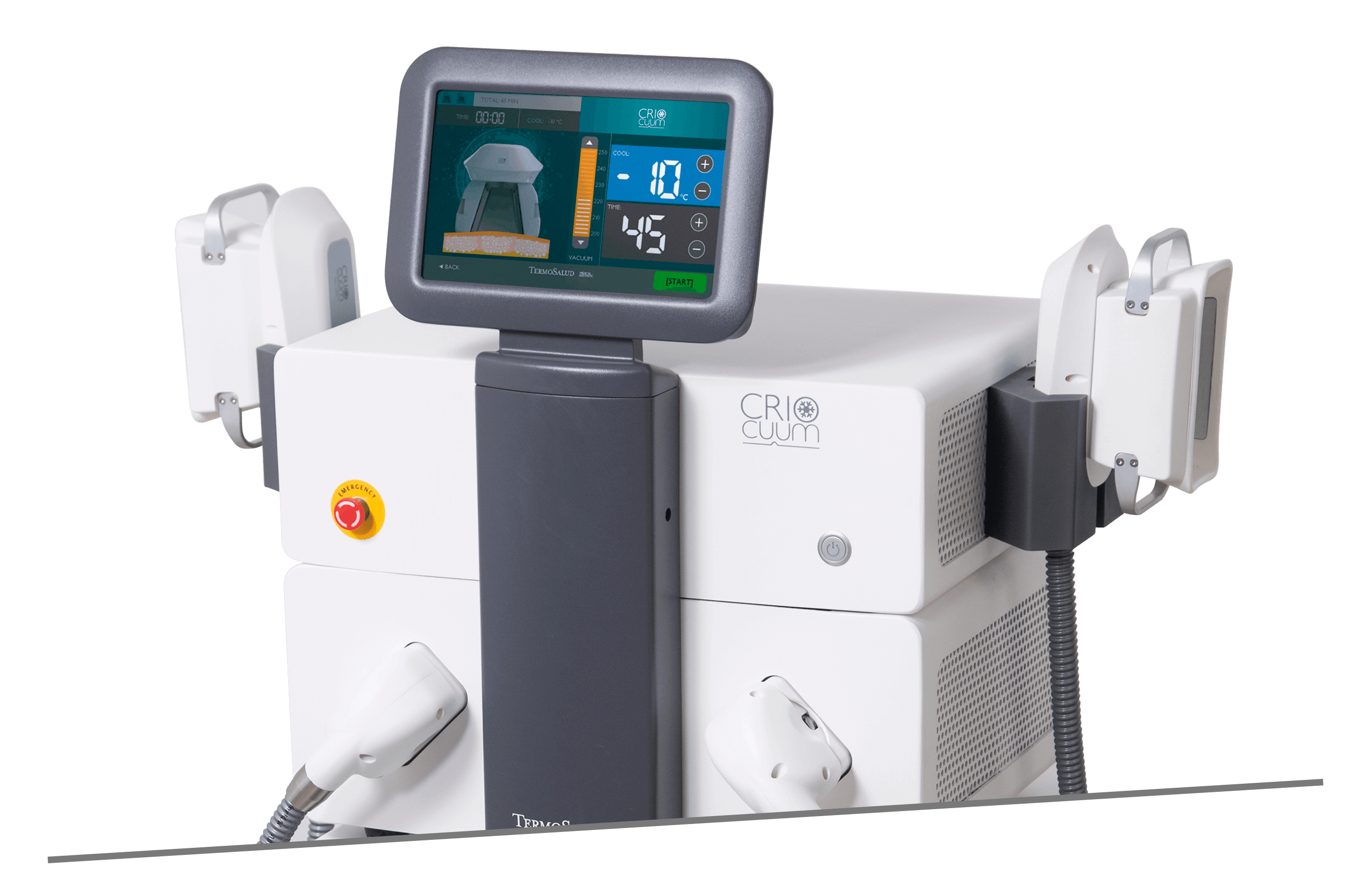 Triple S technology, redefining the limits of radiofrequency
The new CAP/RES monopolar radiofrequency equipment that reduces, reshapes and firms, meeting the expectations of professionals and clients. Discover the S-Active Pulse technology, which changes the rules of radiofrequency diathermy.
Localised reduction of stubborn fat
Cryolipolysis is one of the most demanded non-invasive localised fat reduction treatments today. Our CRIOCUUM team provides safe and precise cryolipolysis treatments with unprecedented clinical efficacy.
ZIONIC offers a patented, fast and safe technological synergy. Deep Active Rotational Massage (MARP) and 470 kHz monopolar radiofrequency achieve the most demanding clinical results in body contouring.
At the forefront of laser hair removal
High power diode laser platform (5000 W). ENEKA PRO offers multiple options (wavelength, working modes, pulse widths) to guarantee hair removal treatments for all phototypes, hair types and body areas.
360º shock waves: a comprehensive solution
With more than guaranteed results in cellulite treatment, VMAT PRO extends its clinical efficacy and now includes anti-cellulite, anti-adiposity, firming and anti-aging treatments. VMAT PRO is excellent as stand-alone unit as well as combined with other technologies.

Precision pressotherapy
more complete
Overlapping cell technology for a higher level of compression. 24 superimposed cells, preconfigured programs and careful design and manufacturing to the millimetre are the formula for the success of one of our best-selling units.

Thanks to our extensive experience in the field, we have been able to establish a solid and qualified multidisciplinary team that allows us to guarantee and offer high-precision, safe and effective technology.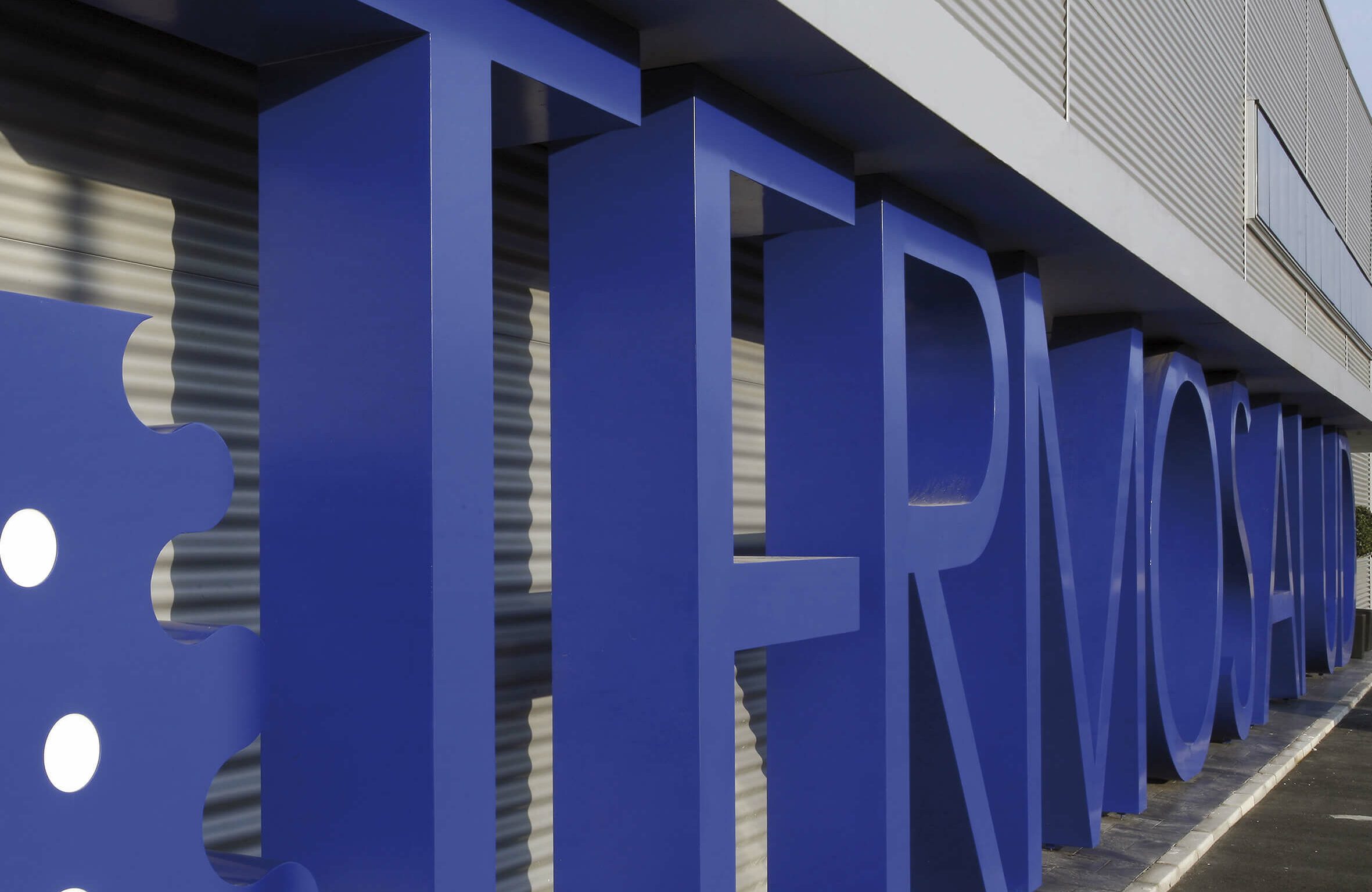 TermoSalud continues its worldwide growth by incorporating new distributors to reach and strengthen its presence in more countries. Our main objective is to offer an after-sales service that guarantees the maximum satisfaction of our customers.
If you are interested in distributing TermoSalud equipment in your country, please send us your company presentation to export@termosalud.com or fill in the following form.
I have known Termosalud for almost 20 years and they have never let me down. I have their VMAT PRO and ZIONIC equipment in my practice, with which we safely and effectively treat cellulite, flaccidity, fatty deposits and signs of skin aging. I am grateful for the technology, but also for Termosalud's close support and efficiency, which is always there when we need it.
Dra. Iratxe Díaz
Zionic has revolutionised cosmetic treatments, especially when it comes to reduction in areas with localised fat such as the abdomen, saddlebags and buttocks. Zionic assures us super-positive results, it achieves the comprehensive remodelling of the body at the same time that it provides overall well-being.
Ana Mancebo
The synergy of the combination of Zionic treatments and collagen inducers in body treatments has fascinating results. Countless treatments can be combined in order to get the most out of our patient's skin.
Dr. Carlos López
It has been a real discovery for me to work with Termosalud and its Zionic team, with whom we are achieving great results. Their extensive experience and their close support give us assurance and confidence.
Carmen Navarro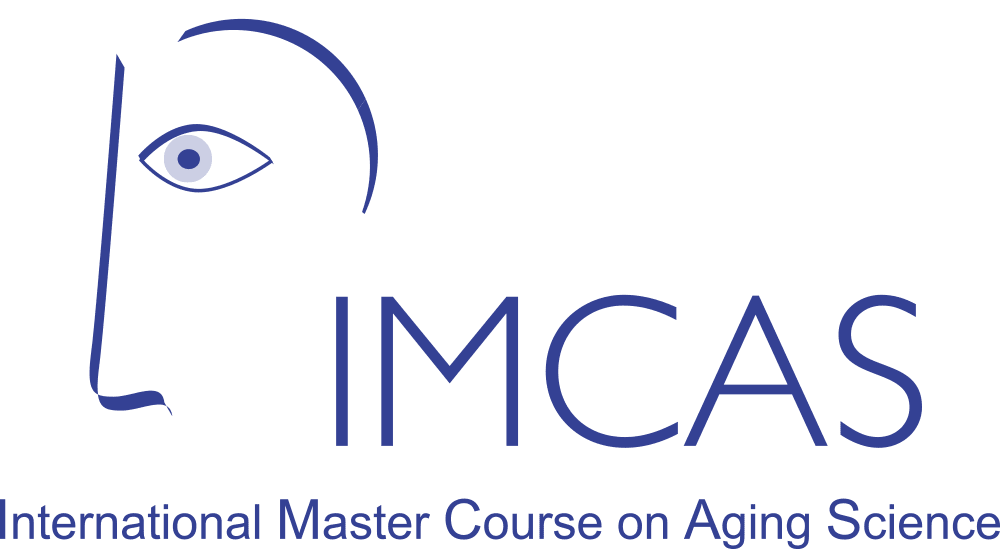 Termosalud will attend IMCAS 2023 International Master Course on Aging Science, which will take place at Paris' Palais des congrès, from 26th to 28th of January. This is a great occasion to conform a point of reunion for professional leaders of the industry, and we will bring to the table our flagship products hydrodermabrasion deep2, radiofrequency Symmed Elite Aesthetic and Symmed Premiere, diode laser Eneka PRO, radiofrequency massage Zionic, shockwaves Vmat PRO, cryolipolysis Criocuum and pressotherapy Linfopress Evolution PRO. As our network of international distributors keeps expanding, we are considering new requests to exclusively sell our equipment in more countries.
Read more »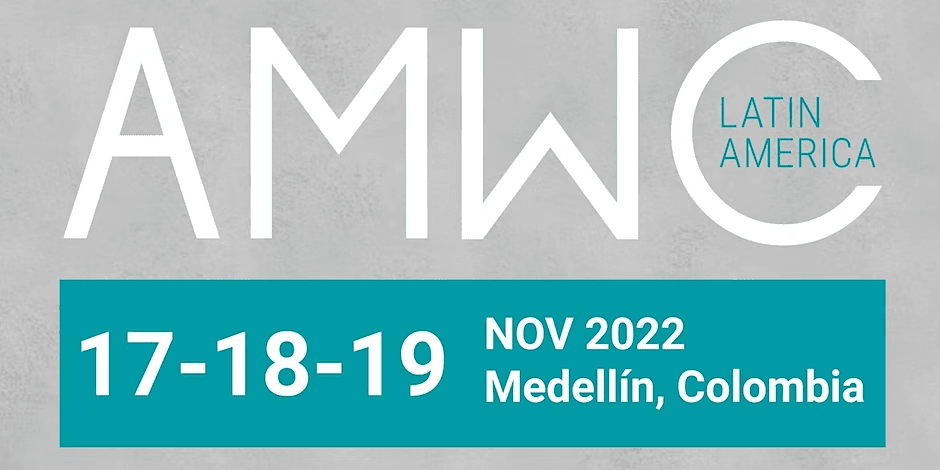 TermoSalud will be present at Aesthetic & Anti-Aging Medicine World Congress, AMWC Latin America 2022, Medellin, Colombia, from 17th to 19th November, stand #201. This event is a great occasion for the medical-aesthetic sector, as we will launch officially for the American market our new hydrodermoabrasion equipment, Deep2, as well as bring to the table our main technologies and flagship products: Deep2: Our new exclusive multi-approach dermabrasion system that purifies, balances and nurtures your skin, and includes our new Cosmeceutical line Met2Morph. Symmed Elite: Modulated radiofrequency technology at the service of the most demanding facial rejuvenation and body contouring treatments.
Read more »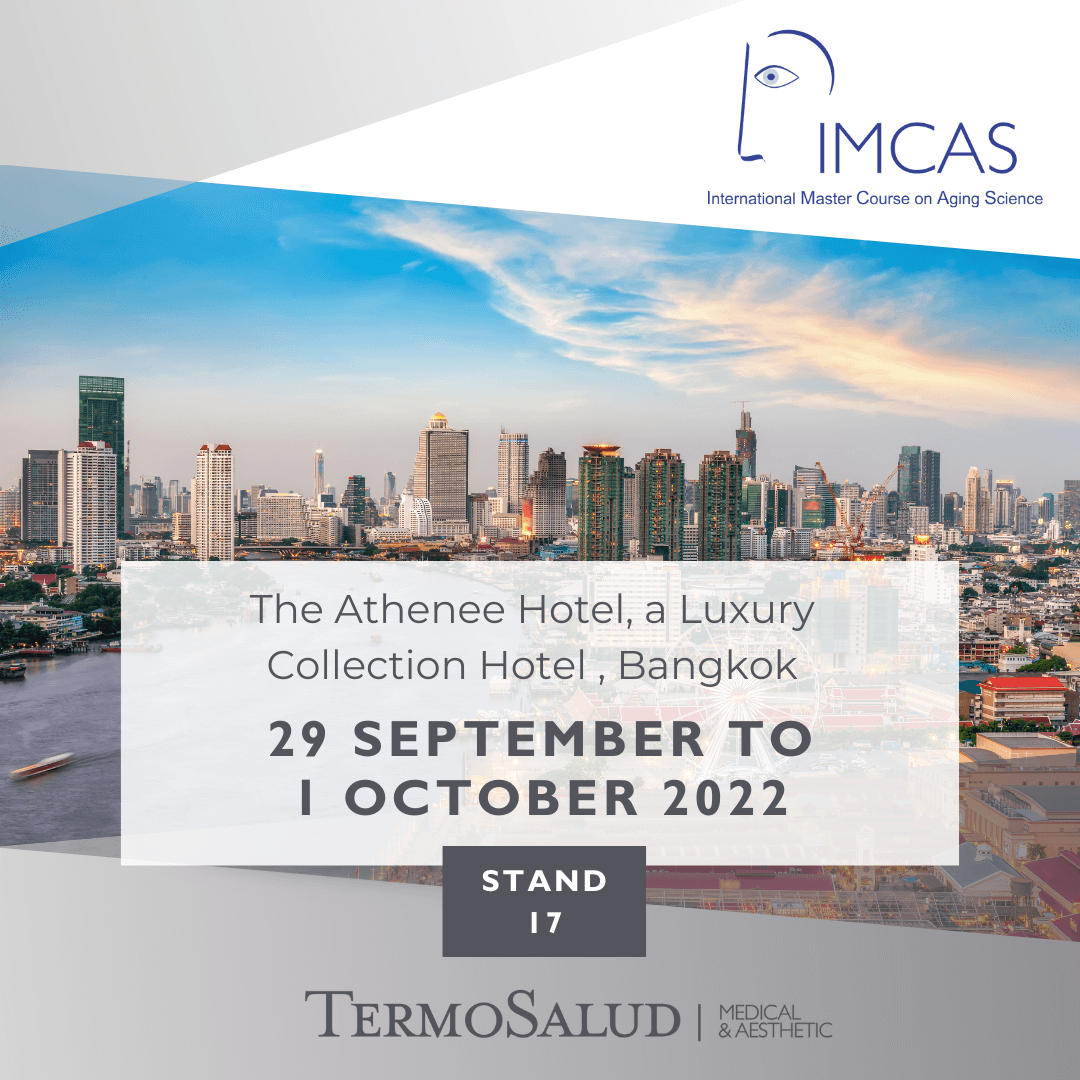 Termosalud will be present at IMCAS Asia 2022 congress, which will take place in Bangkok, Thailand, from 29th September to 1st October. Now that professional events are catching up all over the world again, we at Termosalud will attend this new edition of IMCAS Asia. Thus, we are bringing to the table our main technologies and flagship products, such as diode laser ENEKA PRO, shock waves VMAT PRO, radiofrequency SYMMED, pressotherapy Linfopress Evolution PRO, cryolipolysis CRIOCUUM, and our patented equipment for rotational massage with resistive radiofrequency ZIONIC. This way, Termosalud reinforces its commercial image and brand reputation in Asia, in
Read more »