Symmed Total Hair. Technology and experiencefor a comprehensive approach to hair care. Discover the revolutionary Symmed method to boost hair health and beauty.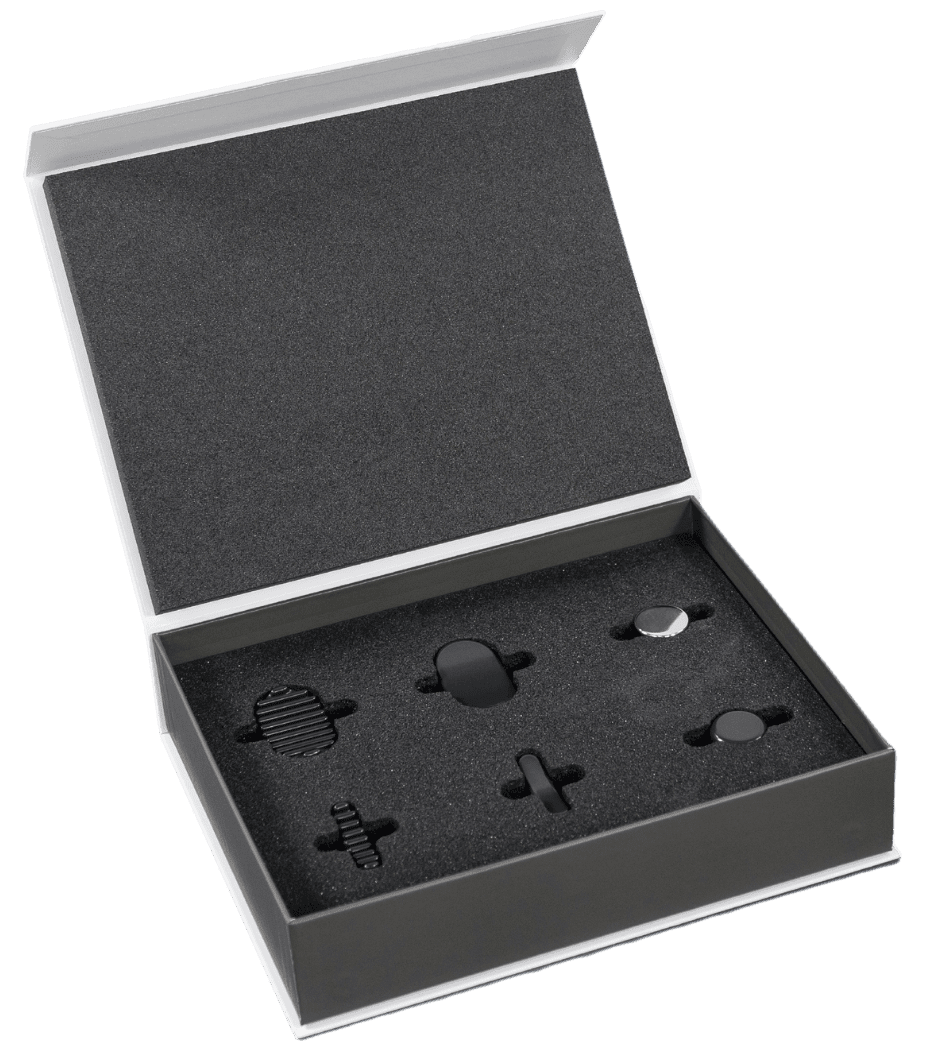 Symmed Total Hair is a new working method for the comprehensive treatment of the scalp and its problems. 
A set of electrodes adaptable to every angle of your scalp anatomy, specific protocols for each problem and cosmetics carefully formulated by expert trichologists make the Symmed Total Hair Kit the natural choice.
ERGONOMIC +

PROFITABILITY

+ EFFICACY

Método Symmed Elite Aesthetic
Protocolos especializados
con resultados clínicos demostrados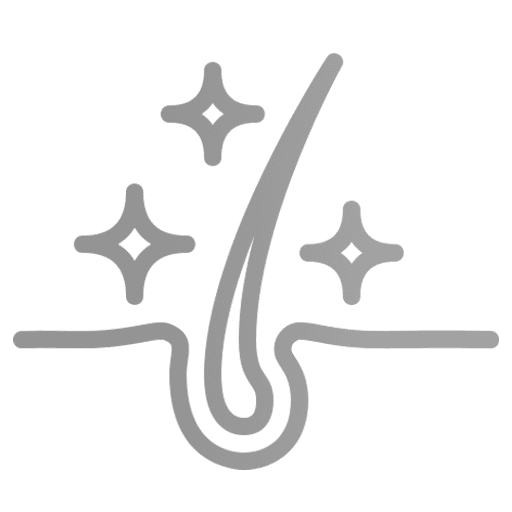 Equilibrio capilar
Bioestimulación dirigida sobre el folículo piloso


Alta ergonomía, adaptabilidad y manejabilidad
Symmed Total Hair electrodes are designed to mould to the anatomy of our scalp. Endowed with different dimensions, lengths and curvatures, they access the hard-to-reach areas most affected by hair problems.
ELECTRODES AND APPLICATION AREAS
Symmed Total Hair restores the nutritional balance of the follicle by working on the cervical musculature and scalp microcirculation.
The Symmed Total Hair method works on all the factors that compromise the health and integrity of the hair follicle.
Compression of the cervical muscles or high concentrations of cortisol (stress hormone) compromise the delivery of oxygen and nutrients to the follicle cells. Symmed Total Hair is composed of two electrodes (CAP 30 and RES 30) specifically designed to decongest stress by facilitating relaxation of the cervical region.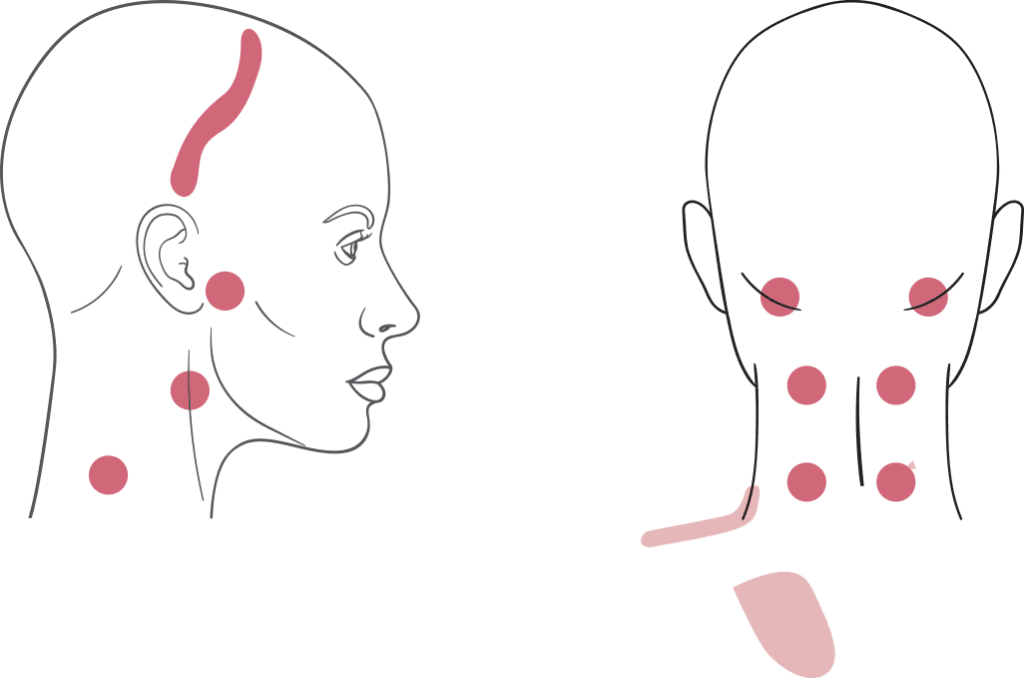 WAVY TECHNOLOGY. The key to success for highly-efficient hair stimulation.
Electrodes with a striated profile to maximise follicular activation through a triple electrical, thermal and mechanical effect.
Developed to restore the scalp's balance by boosting microcirculation in the treatment area:
Our wavy applicators have a striated profile that stimulates blood microcirculation at the base of the follicle by a three-way electric, thermal and mechanical effect.
Technical advances to ensure safety and convenience at work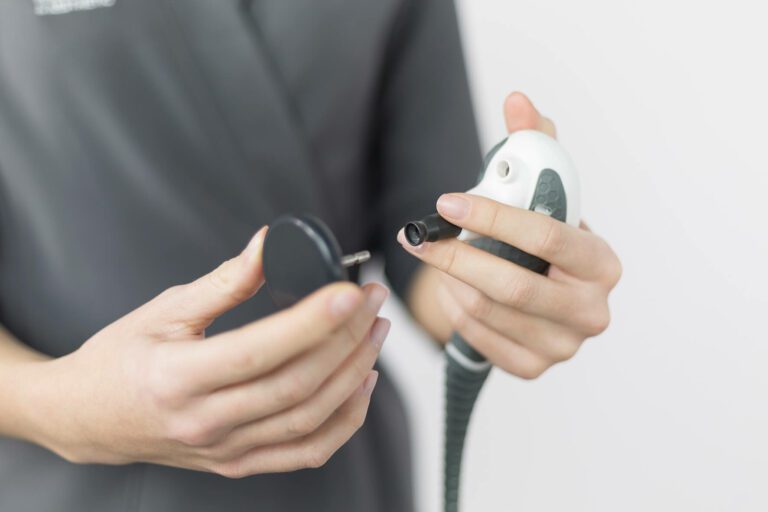 To work more conveniently and effectively on the various scalp regions.
It ensures proper treatment of specific, hard to reach areas with other electrodes with precision, safety and accurate targeting.
Anti-rotation working mode available with Curved electrodes that require highly ergonomic design and working precision.
Combine our premium hair kit with the Symmed Elite Aesthetic unit and enjoy the benefits of EnhanCell technology: High biostimulation power without thermal gradient
Versatility and variety of treatments
AESTHETICS CENTRE GEMA CABAÑERO

The Symmed Total Hair Treatment activates tissue metabolism and stimulates blood and lymphatic circulation in very specific areas thanks to the capacitive electrode with which the unit is equipped. After this first step, the resistive electrode is applied. It penetrates deeper to increase oxygen supply to the area and thus providing nutrients to the hair follicle.
Our protocols have been tested to ensure the best results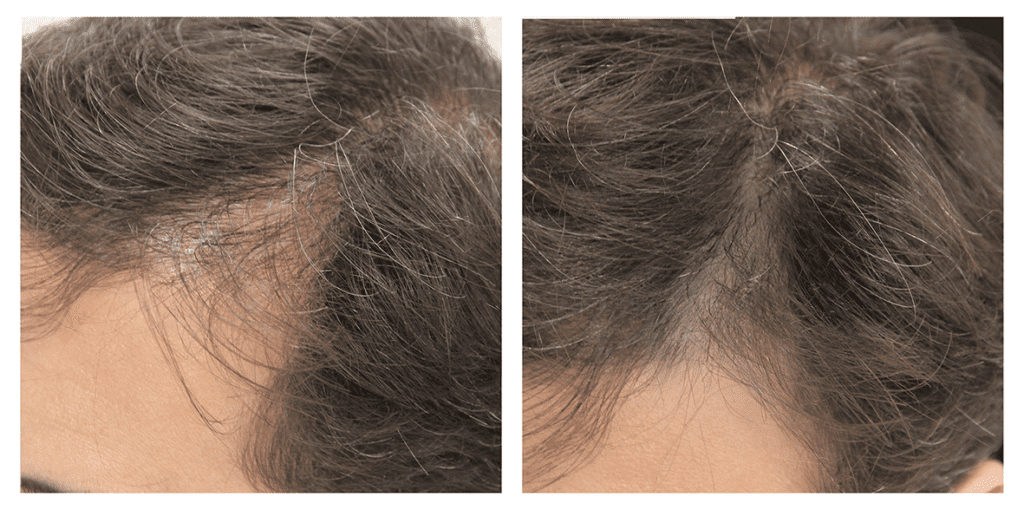 Localised anti-drop treatment | 10 sesiones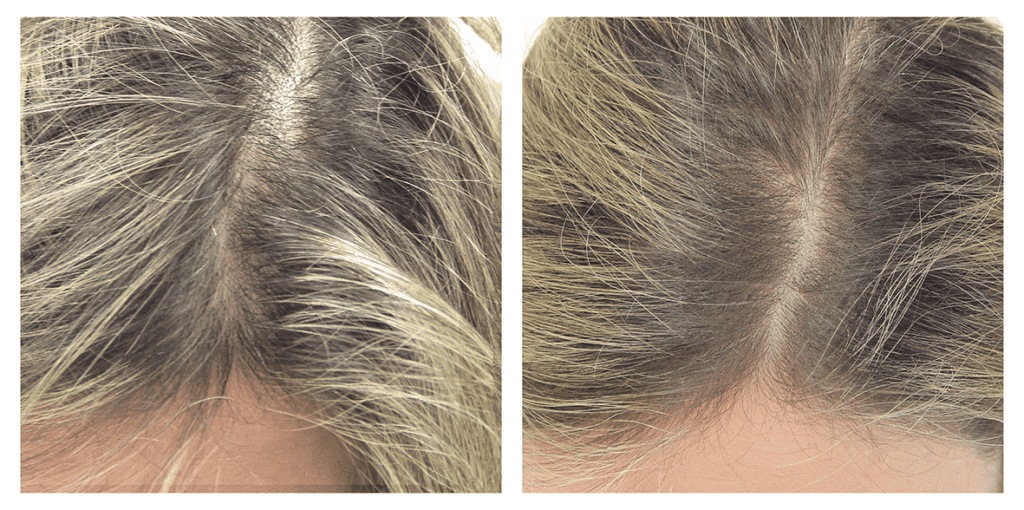 Localised anti-drop treatment | 9 sesiones
Request more information
send us a message