SYMMED y ZIONIC: Radiofrequency hyperthermia for adipose tissue reduction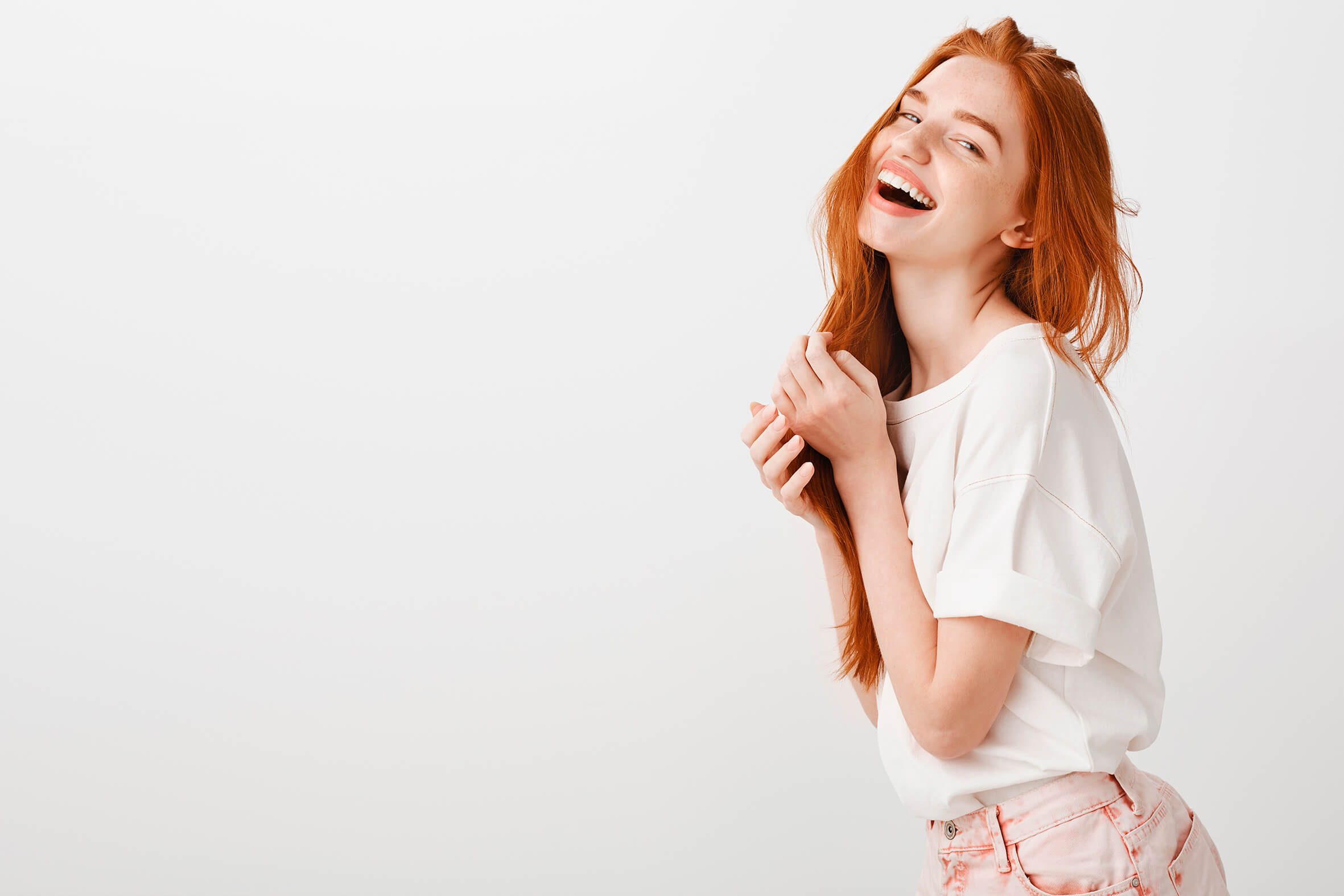 When it comes to reducing subcutaneous adipose tissue, precisely and correctly used radiofrequency diathermy has proven to be an effective tool, with quick and long-lasting benefits. SYMMED and ZIONIC are our two main devices for reduction treatments by radiofrequency.
They are easy-to-use devices (plug & play technology), with high-end technological features that promote biostimulation of adipose tissue and activation of fat metabolism.
Thanks to the resistive working mode (present in both devices) radiofrequency may be focused on the adipose tissue. The electrical stimulation of this tissue in a sustained manner achieves a progressive increase in its temperature. When the internal tissue exceeds 45ºC, it is called hyperthermia, which in adipose tissue induces the activation of fat metabolism and the lipolytic process, resulting in a rapid and lasting reducing effect.
Discover our radiofrequency technology
for fat elimination
A uniquely designed non-invasive technology that combines monopolar resistive radiofrequency and Deep Rotational Active Massage (MARP, according to its Spanish acronym) to effectively treat unwanted fat accumulation. An innovative treatment that achieves deep body countrouring results.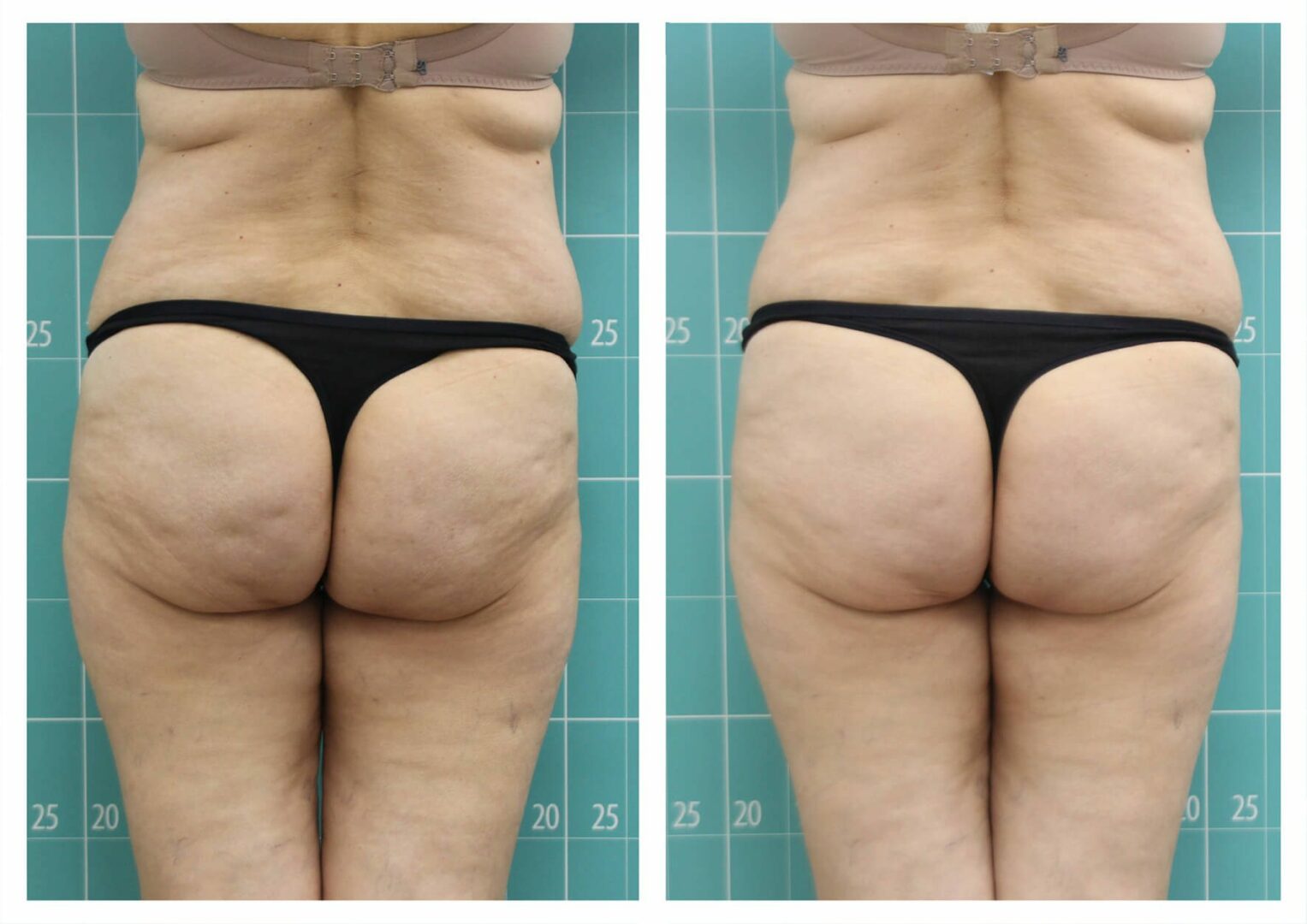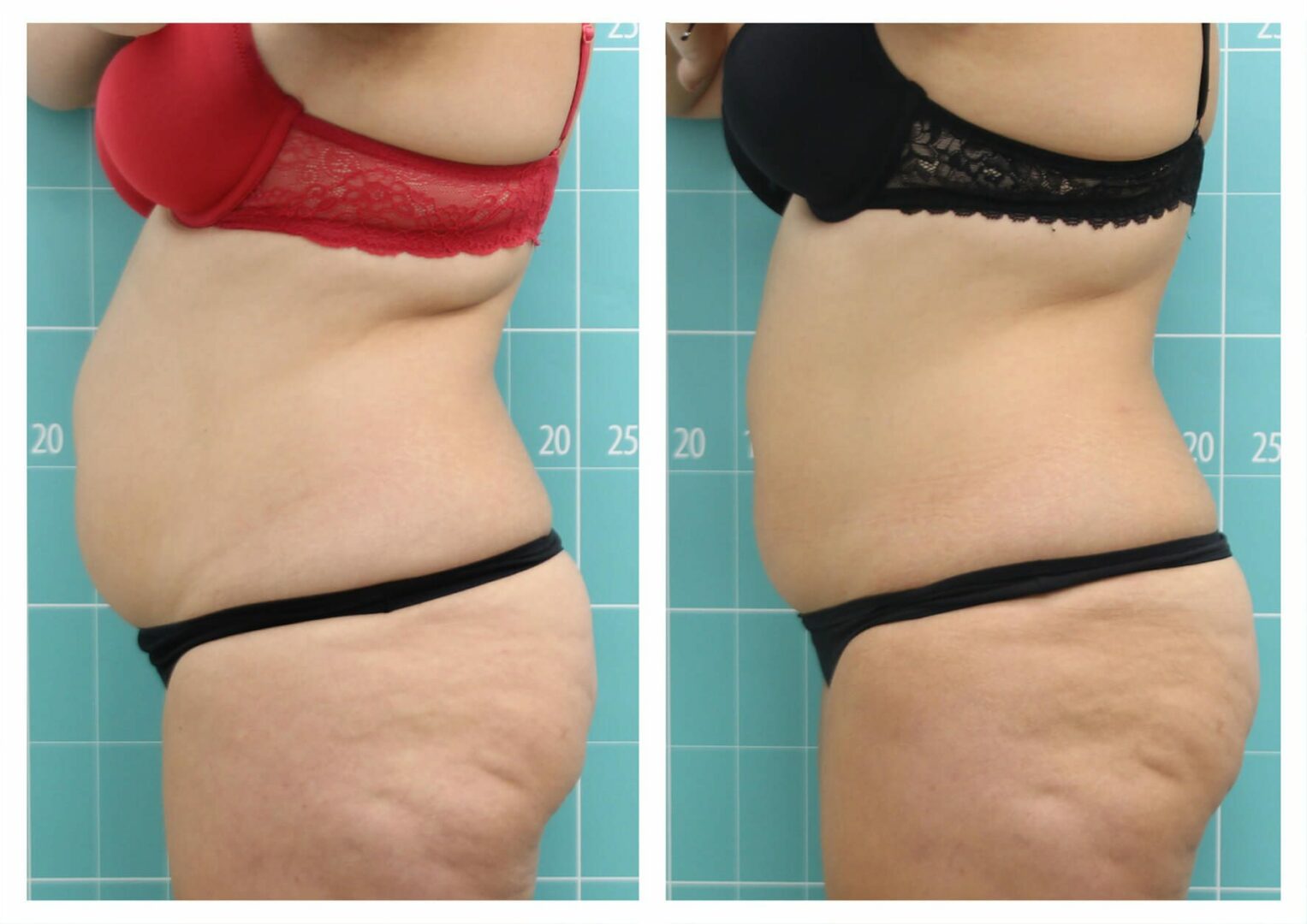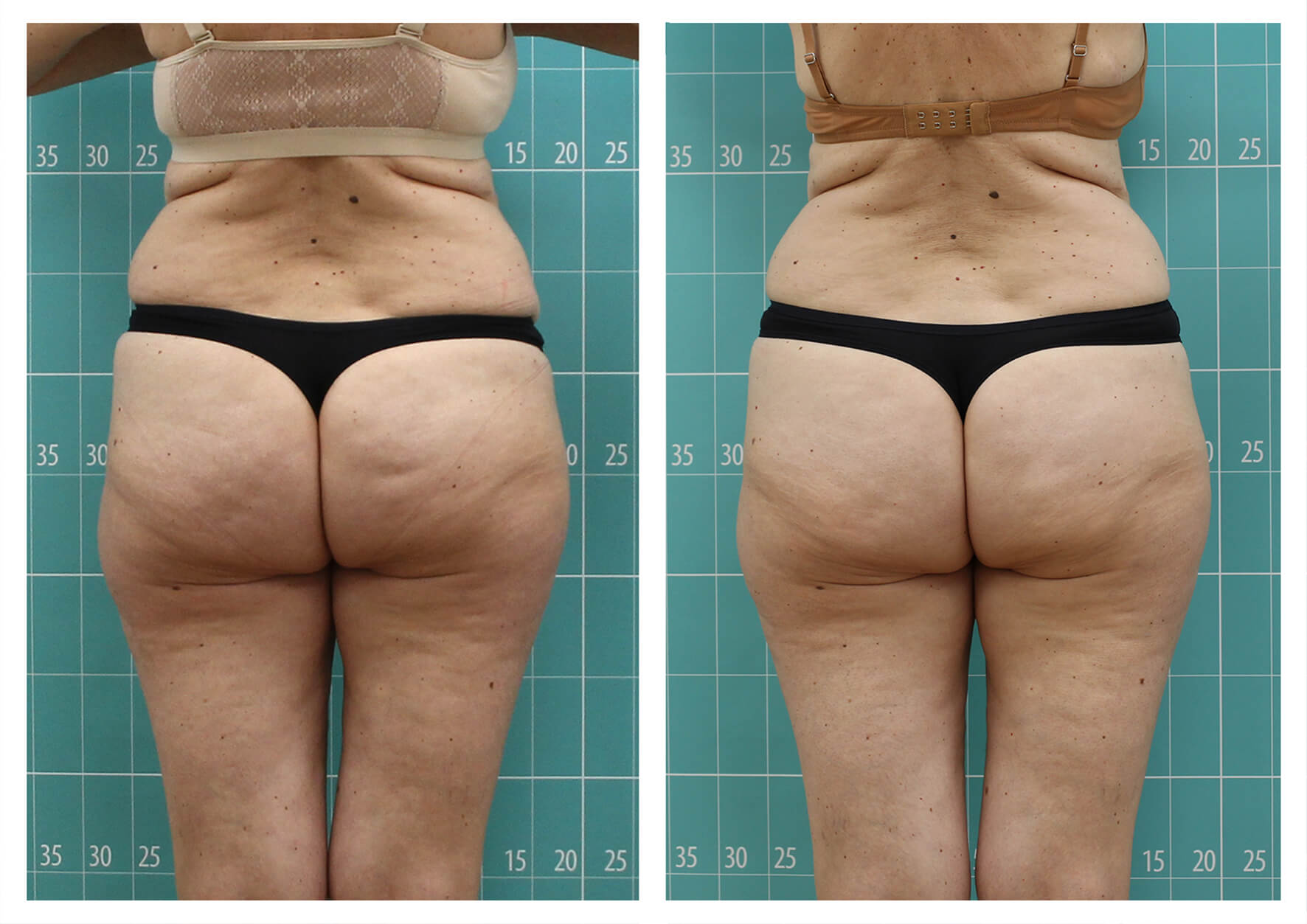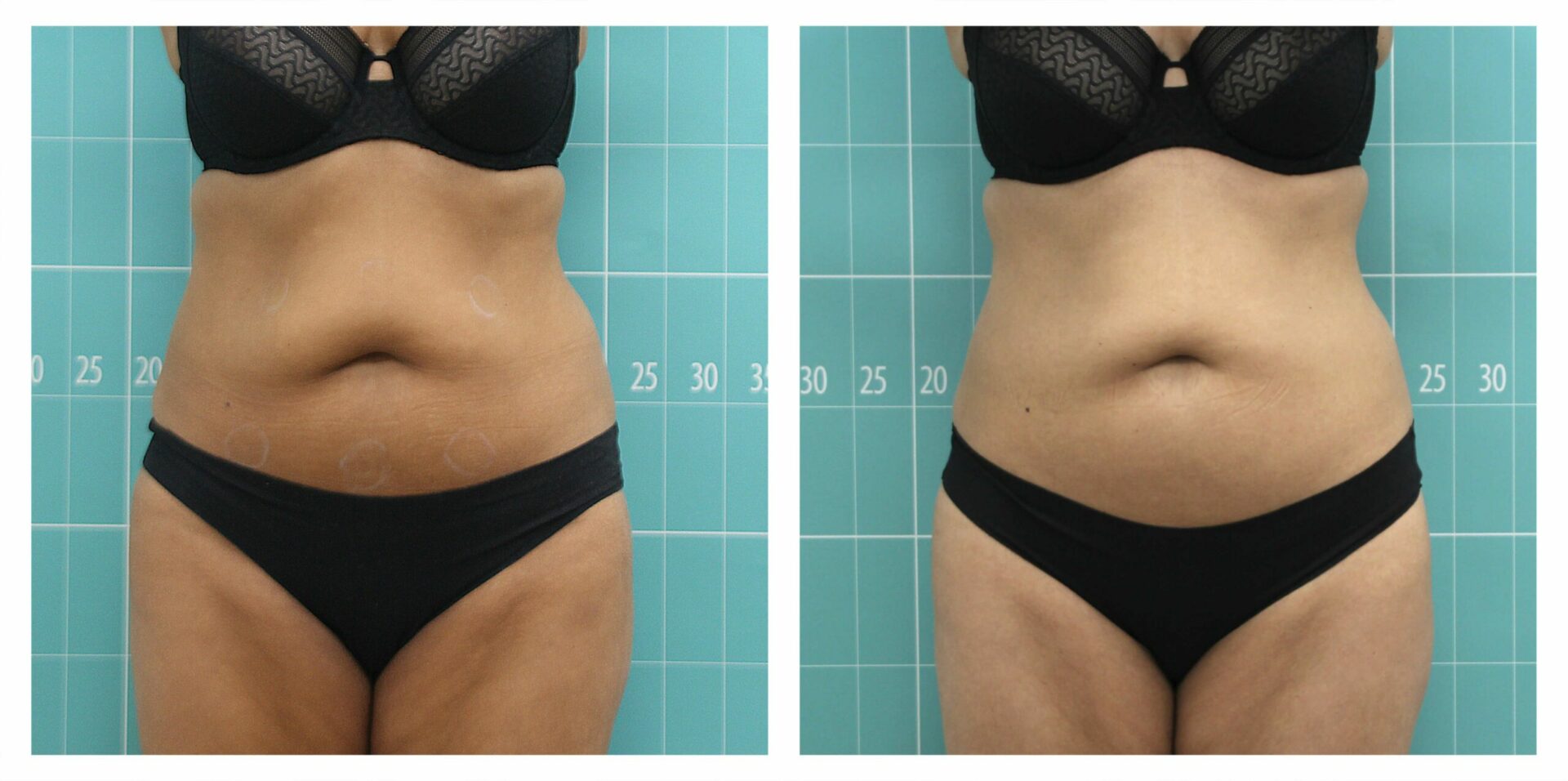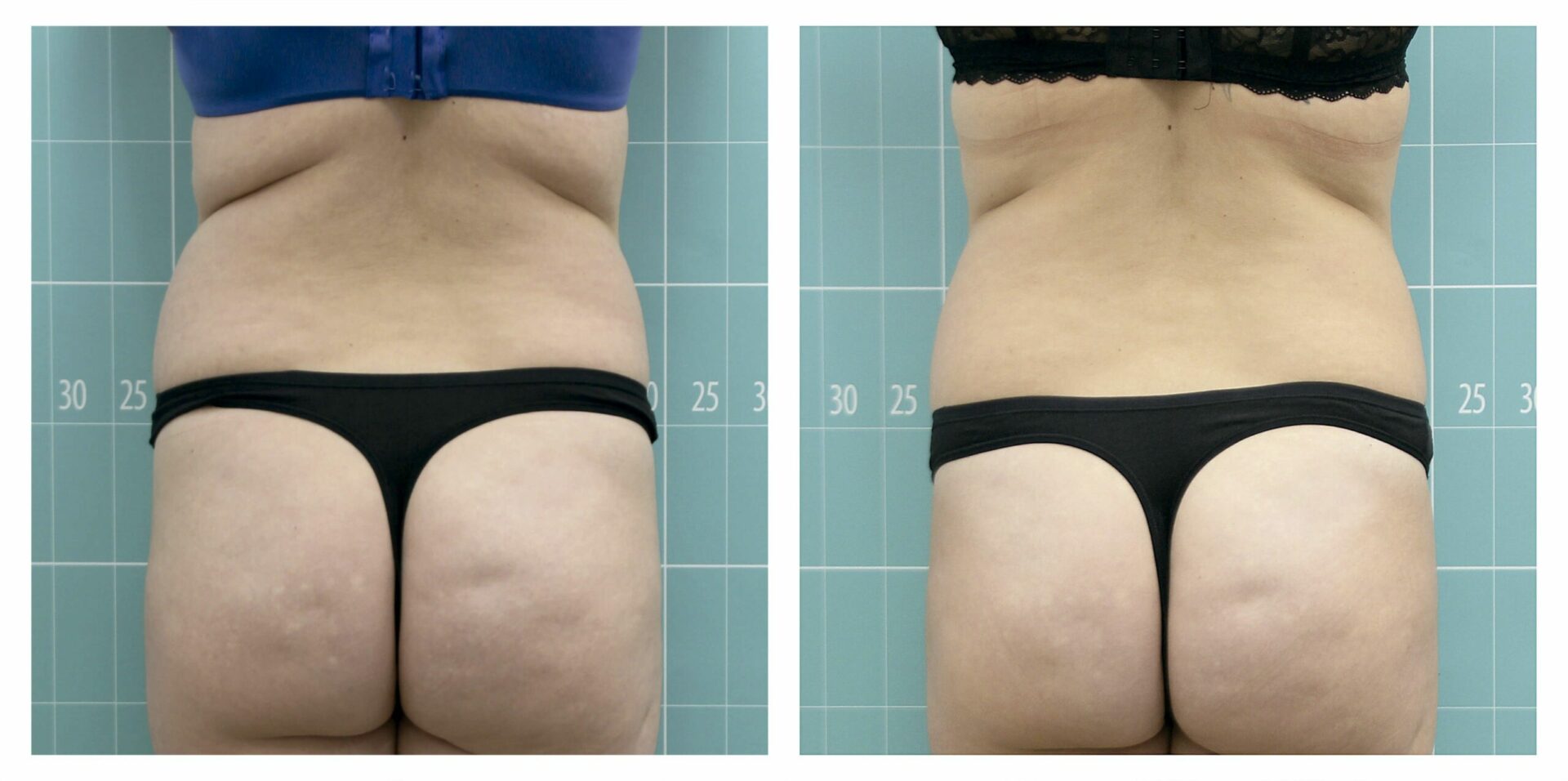 A monopolar radiofrequency technology with CAP/RES work modes and high power, allows effective stimulation of subcutaneous tissue to maximize fat reduction or body contouring results. Discover its Triple S Technology and enjoy the maximum effectiveness of professional treatments.
More information
Send us a message