ZIONIC is a pattented, fast and safe technological synergy, of radiofrequency technologies with deep rotational active massage (MARP) to provide you with the best benefits in body contouring. Redefine the limits of your figure and sculpt your silhouette with the innovative ZIONIC method.
Discover how our Zionic equipment can help your business
Zionic provides in-depth tissue stimulation due to its electrical, thermal and mechanical action. It employs radiofrequency to produce biochemical activation of the cells and thermal stimulation of the treated area.
Simultaneously, by means of the unique DRAM system, Zionic provides mechanical stimulation that can act separately or in conjunction with electrical and thermal action. It exerts rotational pressure of varying intensity on the tissues, helping to mobilize the metabolic residues and to apply an invigorating massage on the dermal and subdermal tissue.
This innovative combination of technologies makes zionic the ideal unit for body remodeling, fat reduction, anti-cellulite and firming treatments.
Complete and effective REMODELLING
Thanks to its triple dermal, vascular and muscular action, Zionic helps you to achieve the best non-invasive, long-lasting body remodelling results
ZIONIC treatment is perceived as a pleasant variable-pressure massage that generates heat.
The Zionic handpiece moves over the skin during treatment helped by a conductive cream that facilitates the application of radiofrequency on the tissue. Tissue temperature rises due to this stimulation and triggers the cell regeneration process and beneficial effects such as enhanced muscle tone, reduction of fat tissue, tighter skin and better drainage.
Join ZIONIC and reshape your figure to enjoy your curves like never before!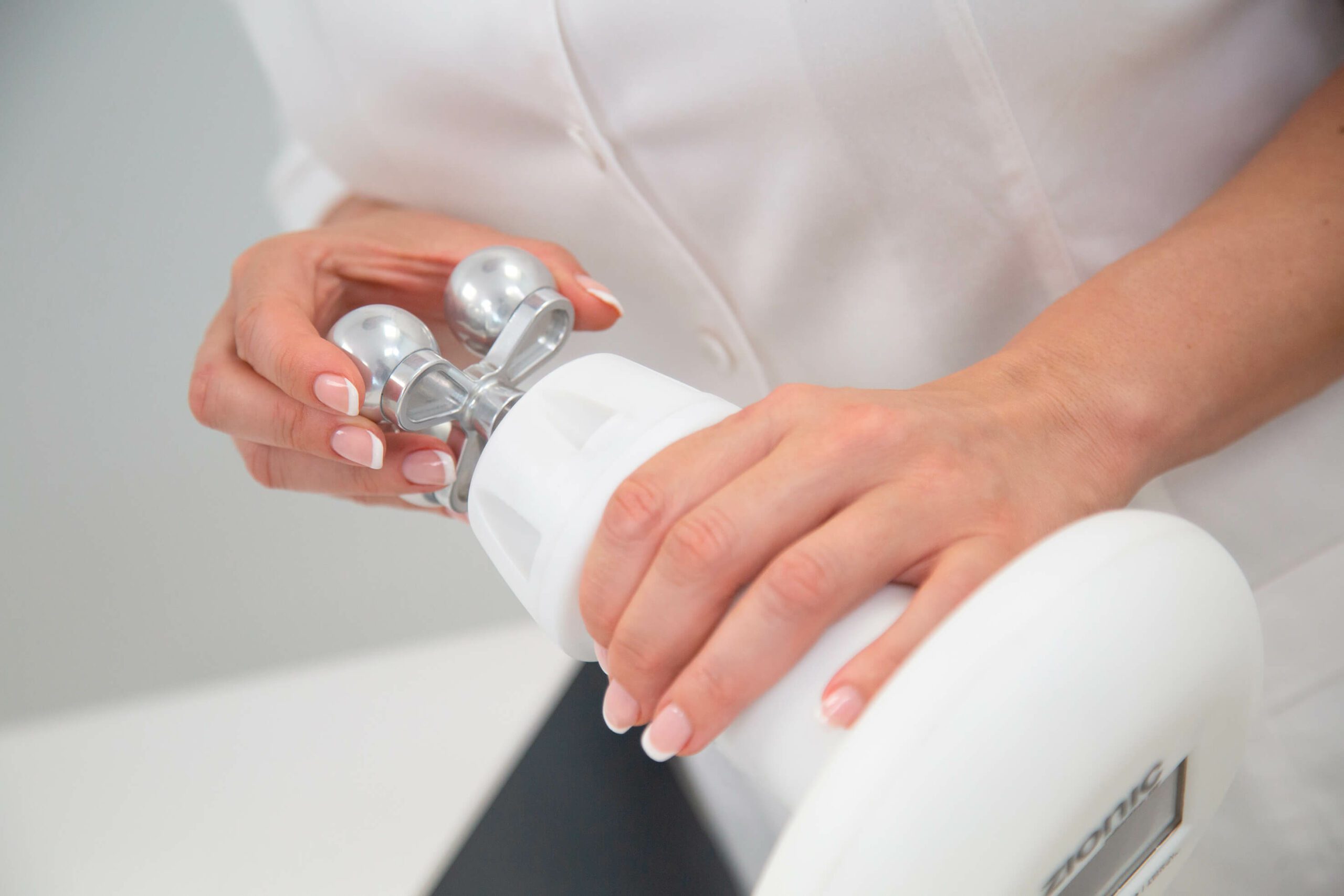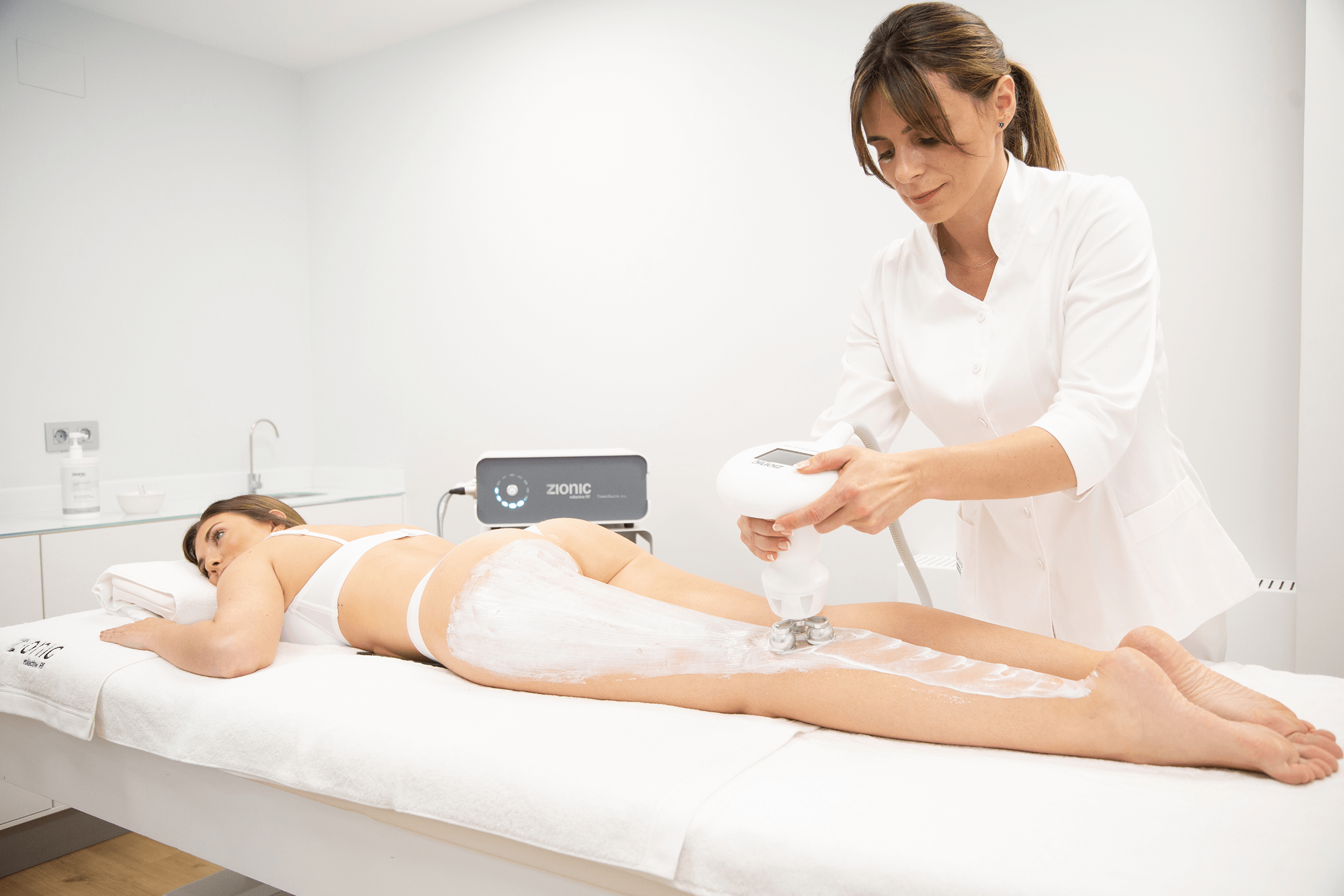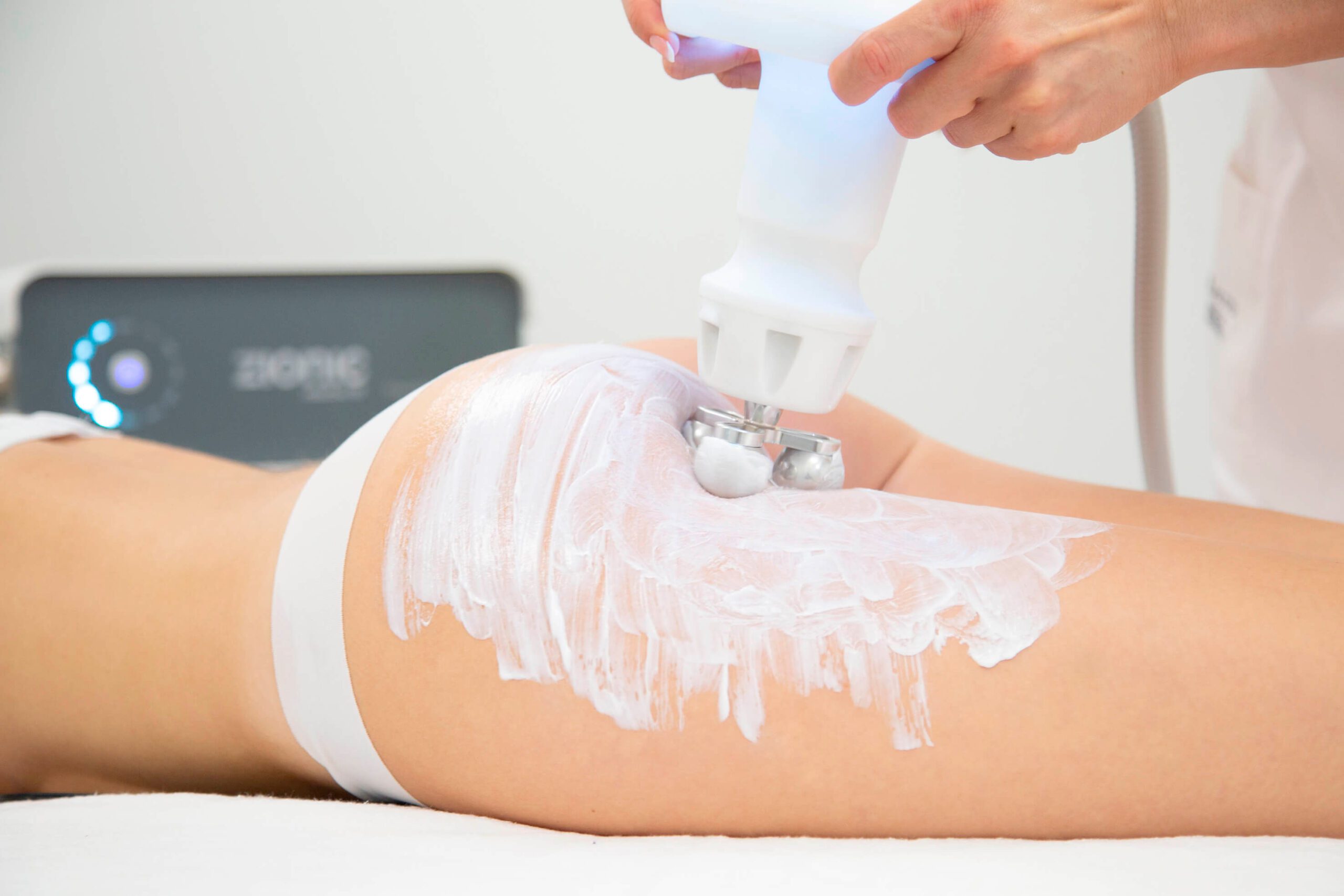 Prolong booth treatment results with exclusive Zionic Bodycare home cosmetics.
Do you want more information?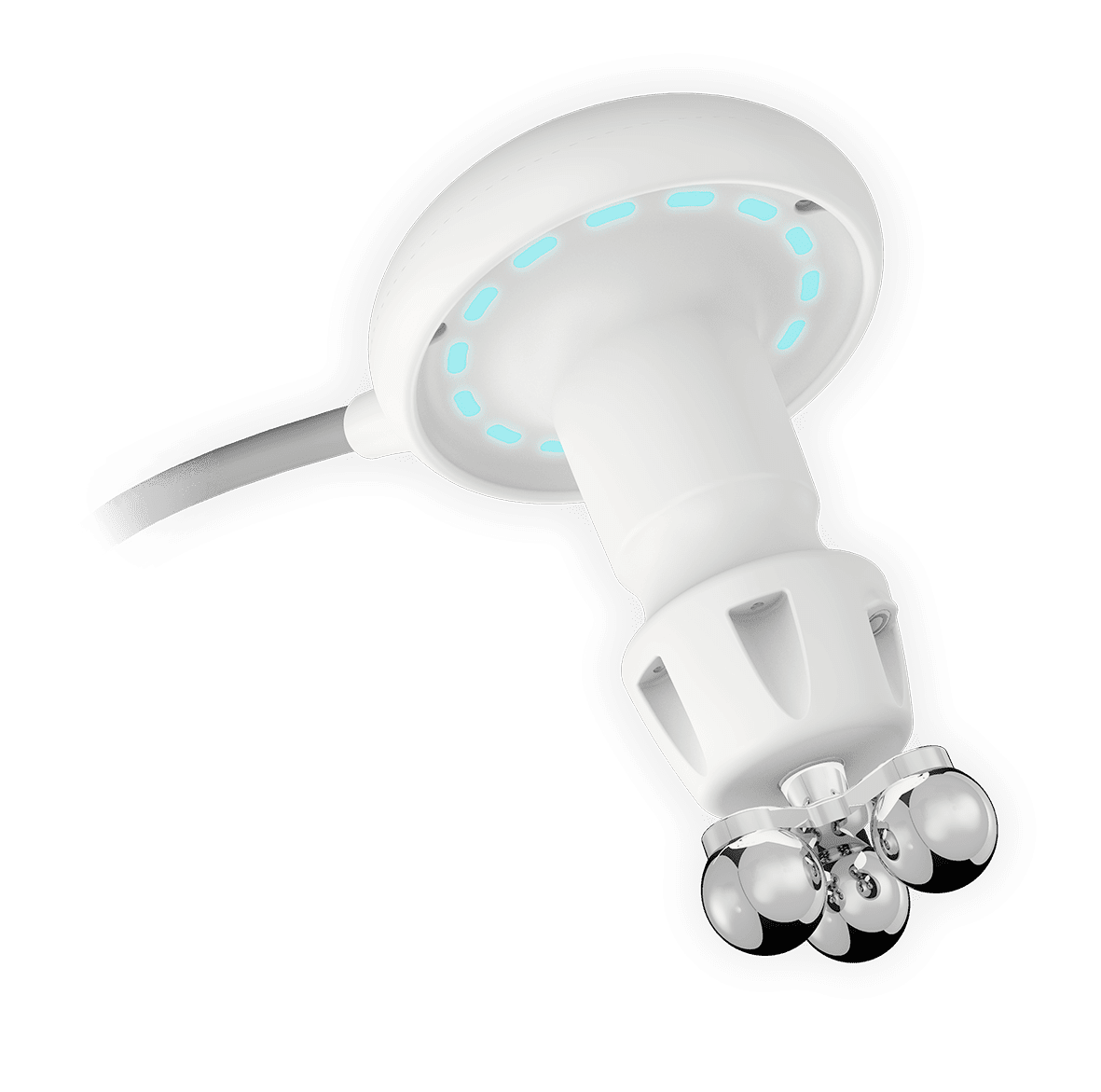 Dermal, hypodermic and muscular action





Yes, clinical studies and extensive experience in its use and application ensure the safety and efficacy of this equipment. Zionic provides non-invasive, painless treatment that also conveys a pleasant feeling of well-being and relaxation.
Does it require post-treatment care?
No special care is required and the client can continue with their routine without discomfort.
How long does a session last?
Between 20 and 40 minutes depending on the type of treatment.
When will i see the results?
The effects of Zionic are visible immediately after the first session.
Request more information
Send us a message