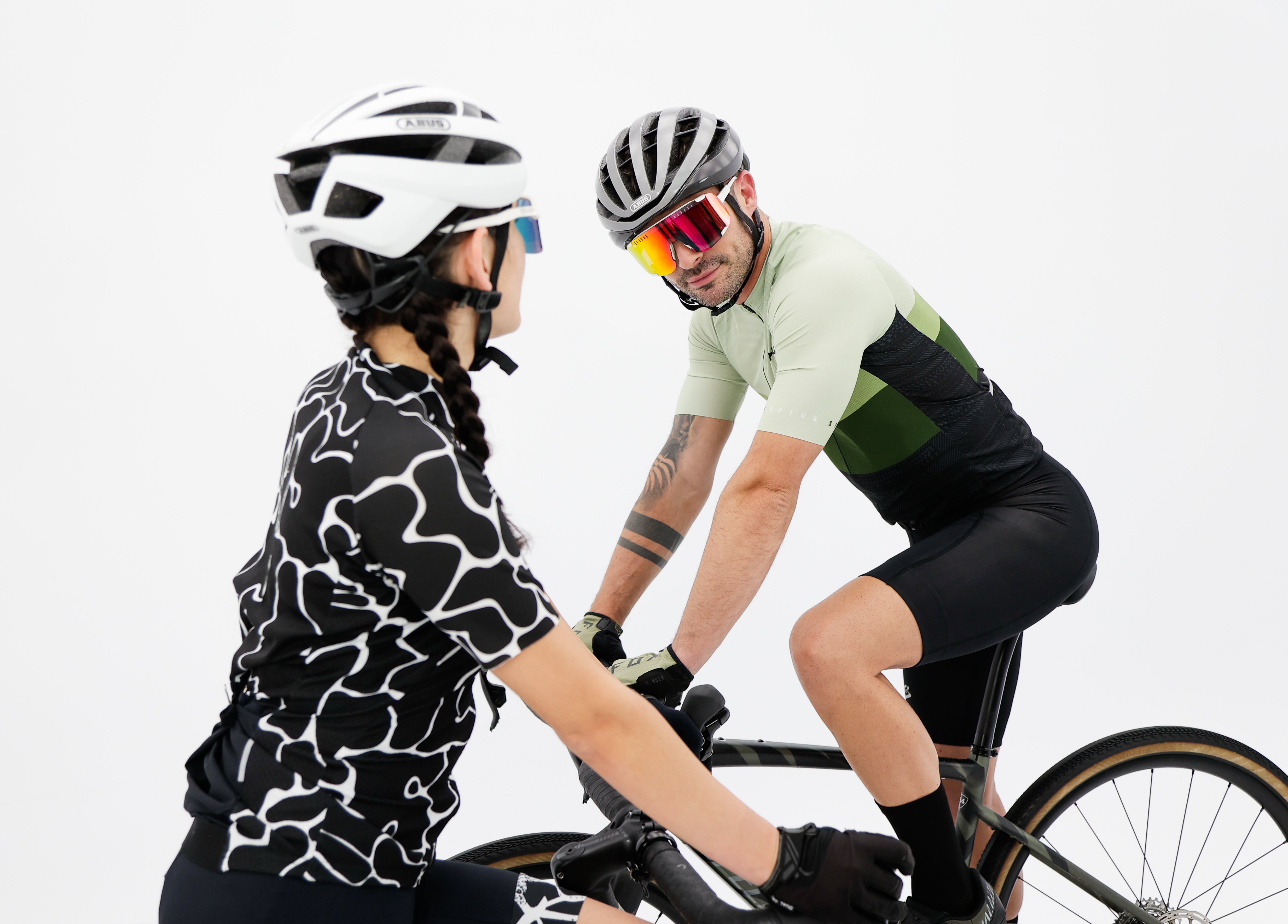 Diode laser body-hair removal continues to be one of the most popular medical-aesthetic treatments worldwide. This non-invasive method is selected every day by men and women for the fast, effective, long-lasting removal of unwanted body and facial hair.
The key to the success of treatment with ENEKA PRO is its versatility when painlessly and effectively removing body and facial hair at any time of the year, regardless of the skin phototype.
ENEKA PRO uses state-of-the-art diode laser technology to ensure destruction of the hair follicle cells without damaging the skin.
Diode laser hair removal
What does laser hair removal with ENEKA PRO consist of?
ENEKA PRO emits a high-powered light beam during treatment that passes through the skin and is absorbed by the melanin in the hair*. This absorption causes the hair follicle temperature to rise to a point where it irreversibly damages the cells responsible for forming new hairs (follicle cells). The process is known as selective photothermolysis. Proper selection of the treatment settings (wavelength, pulse duration and fluence) together with the SAPPHIRE-TIP CONTACT COOLING SYSTEM enables selective follicle destruction without altering the health or integrity of the skin.
* Due to lack of melanin, laser hair removal does not work on white hair.

Fast and lasting clinical results

All phototypes, all year round Including tanned skin in the summer months



Do you need more information?
Discover our hair
removal technologies
High power diode laser platform (5000 W). ENEKA PRO offers multiple options (wavelength, working modes and pulse widths) to guarantee hair removal treatments for all phototypes, hair types and body areas.
Patient data: Phototype III / Spot 34×14 DHR mode / 12 Joules / cm2 / 30ms / 1 Hz
Patient data: Phototype II / Spot 10×9 / DHR Mode / 24 J / cm2 / AUTO / 3 Hz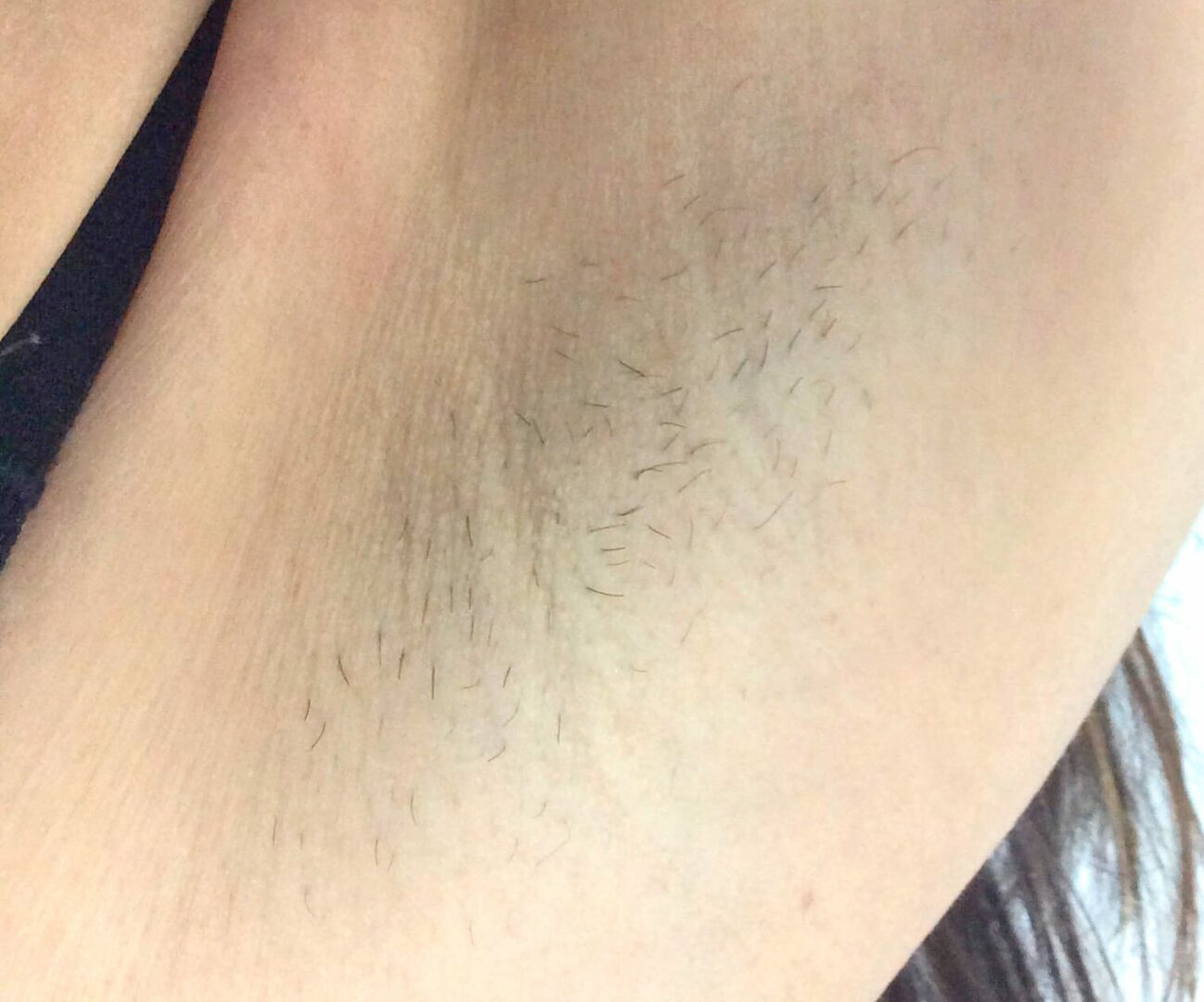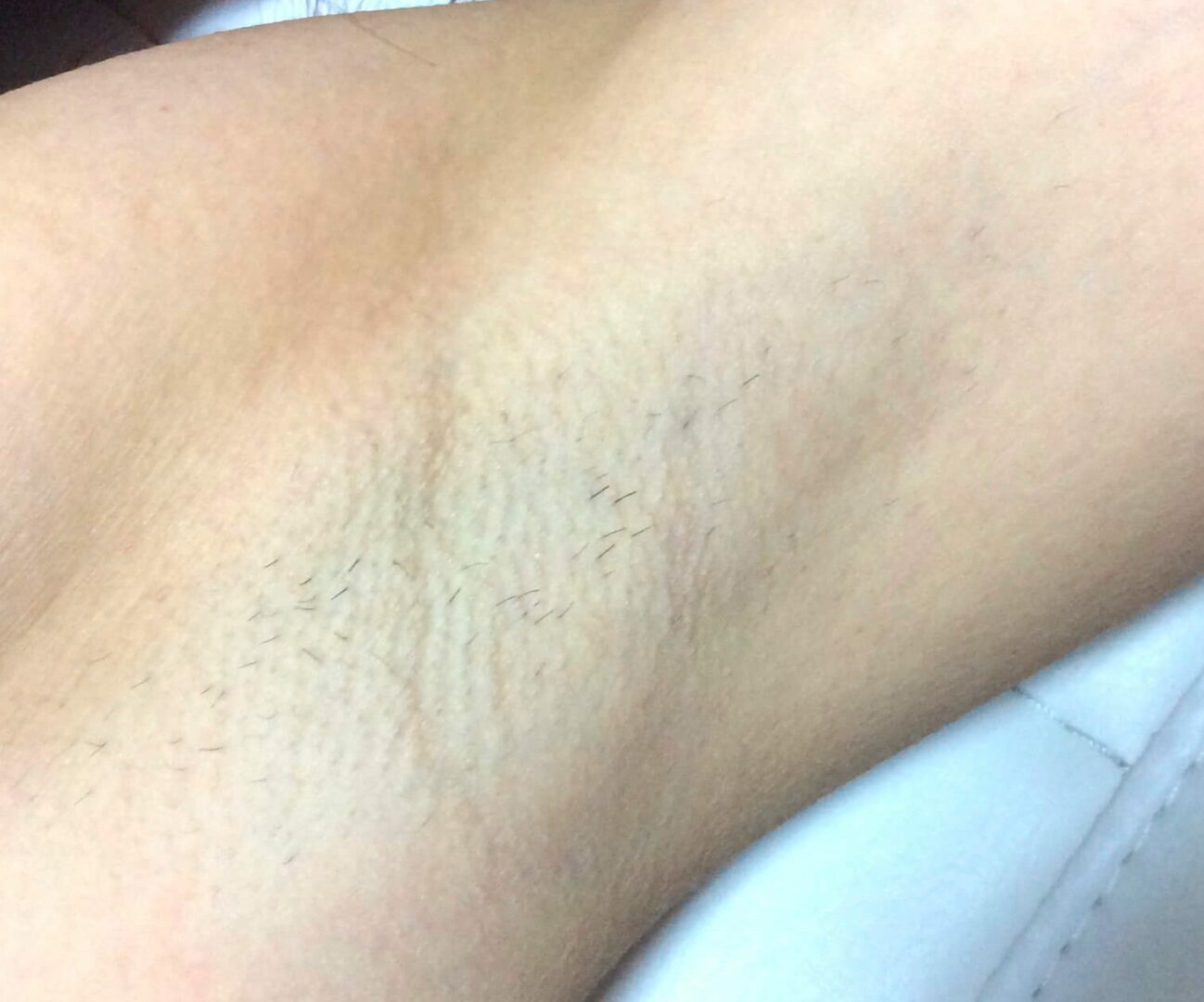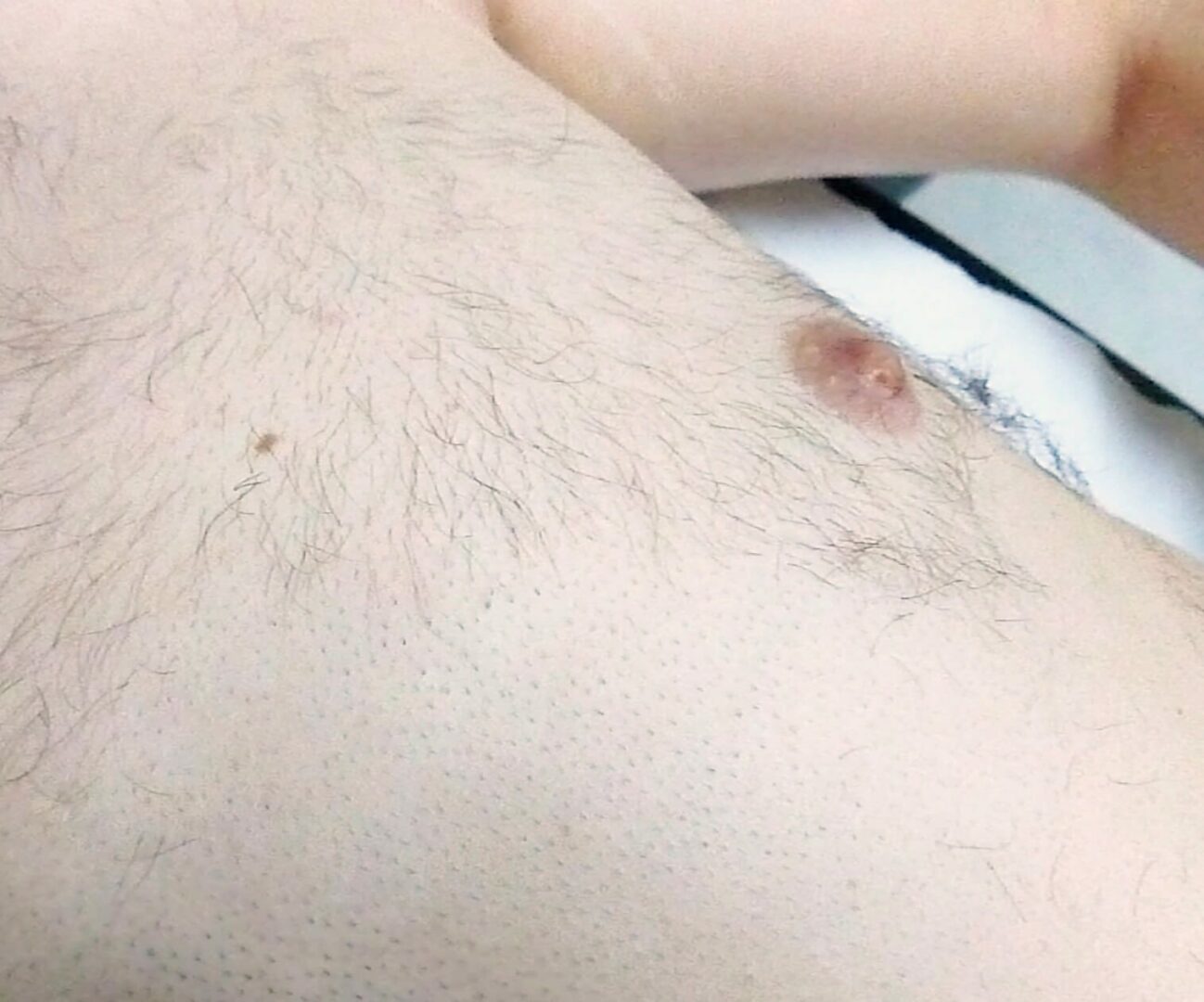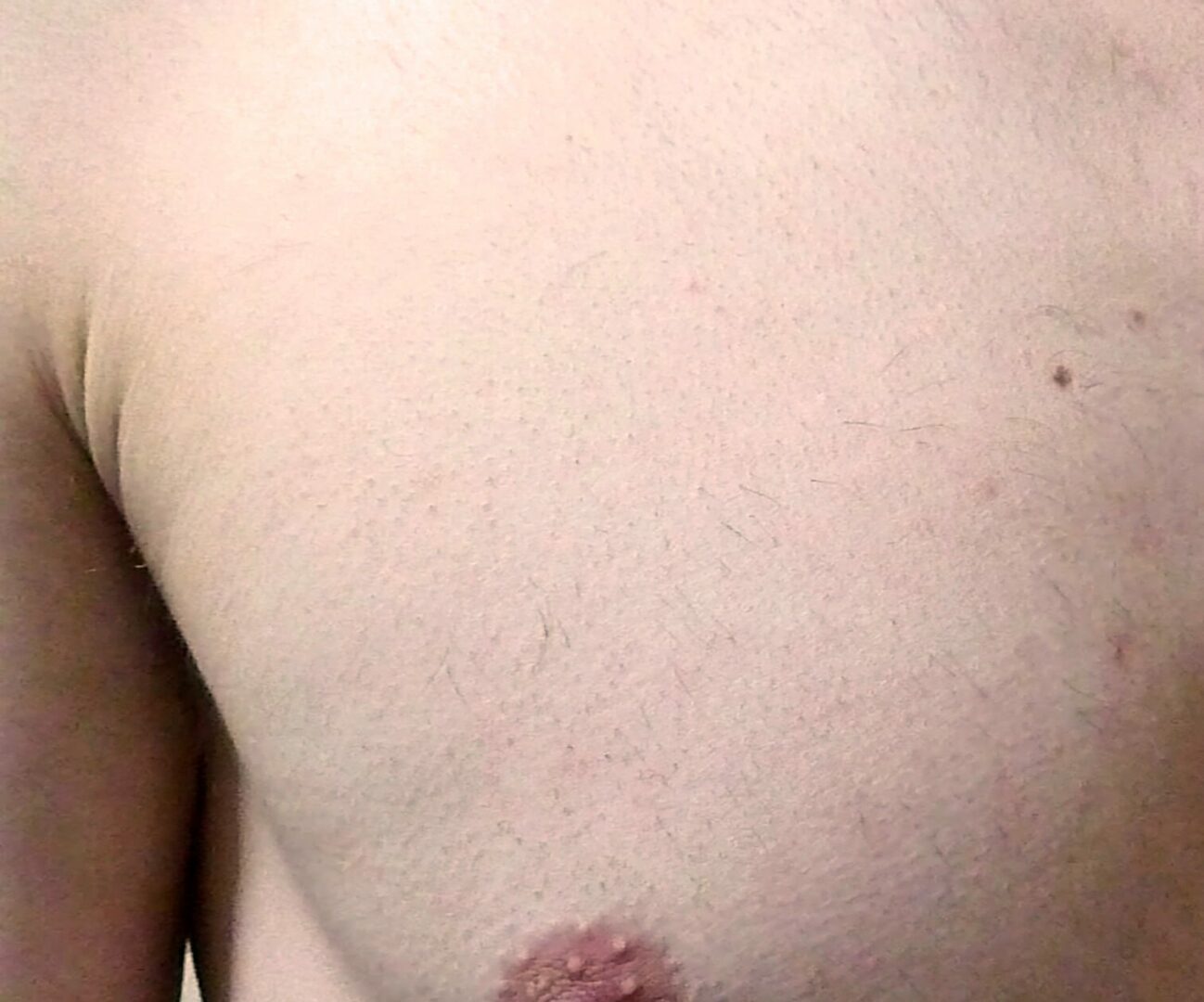 More information
send us a message