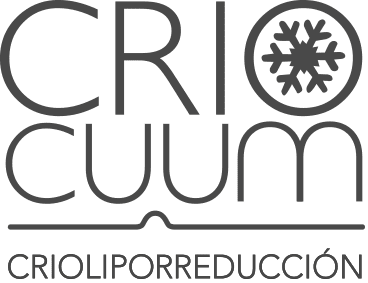 Cryolipolysis is a non-invasive technique to reduce localized fat by application of controlled cooling to the skin. It is one of the most effective of all non-invasive treatments. You will achieve exceptional results if you combine it with a healthy diet and physical exercise.
Find out how our Criocuum equipment can help your business
CRIOCUUM provides safe, effective treatment for elimination of localized fat deposits.
Thanks to its suction-based and cryogenic technology, the fat cells (adipocytes) present in the treated area begin a self-elimination process called apoptosis that concludes with their destruction and physiological expulsion. The results are fast, long-lasting and, since it is a non-invasive procedure, you will be able to return to your daily routine immediately.
Cryolipolysis with CRIOCUUM
Sculpt and redefine your figure with CRIOCUUM. A scientifically-proven technology that acts on fatty deposits in a controlled, safe and effective manner.
CRIOCUUM adapts to your anatomy through different shapes and sizes of handpieces, offering complete treatments to suit your specific needs.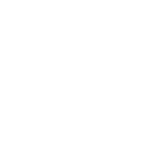 BODY
Arms
Underarms
Lower scapula
Abdomen
Flanks
Thighs
Knee
Inner legs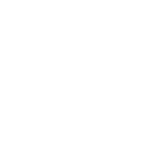 After taking measurements and assessing the client's profile, the handpiece is placed over the treatment area. It will begin to progressively and painlessly suction the fat fold and then cool it down to a maximum temperature of -10°C. This induces the freezing of the fat cells and their subsequent mobilisation and natural expulsion by the body.
To protect your skin at all times, Criocuum uses CRIOgelpad technology, a membrane with cryoprotective principles that guarantees exclusive action on fatty tissue without damaging other more superficial layers of the skin.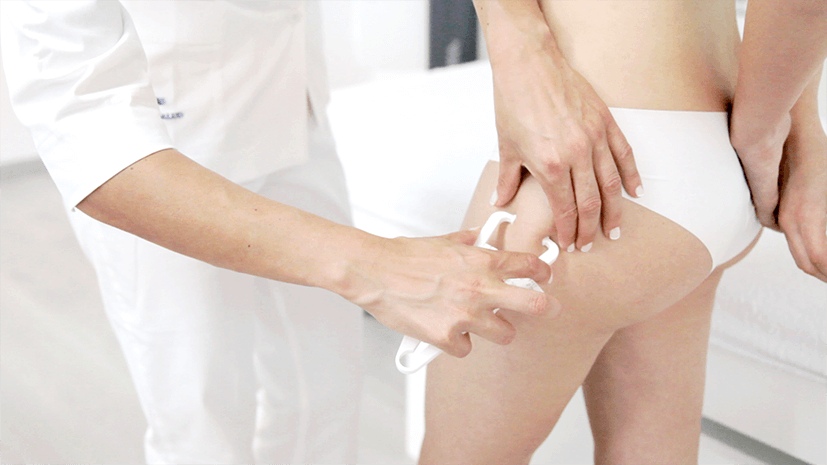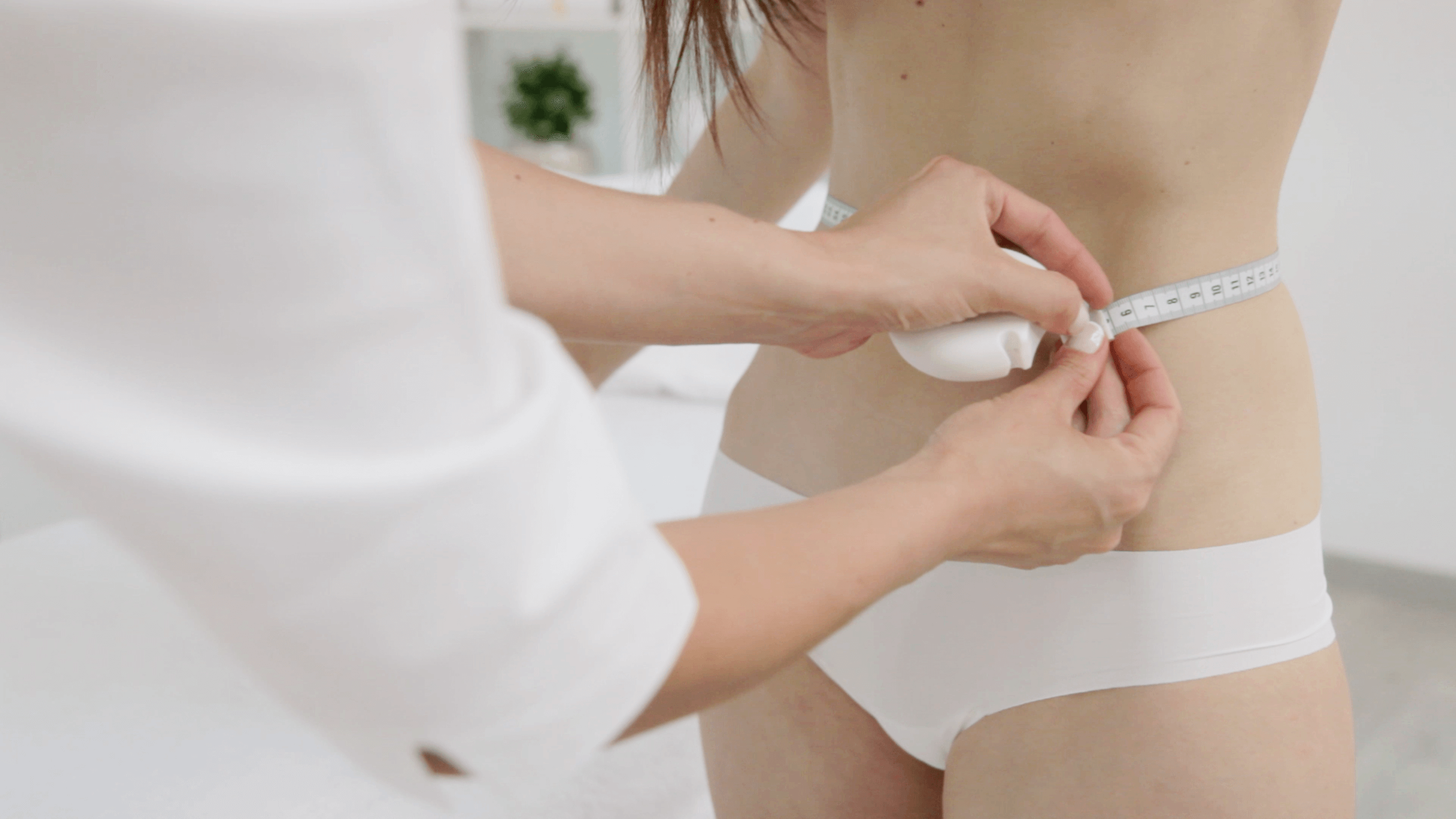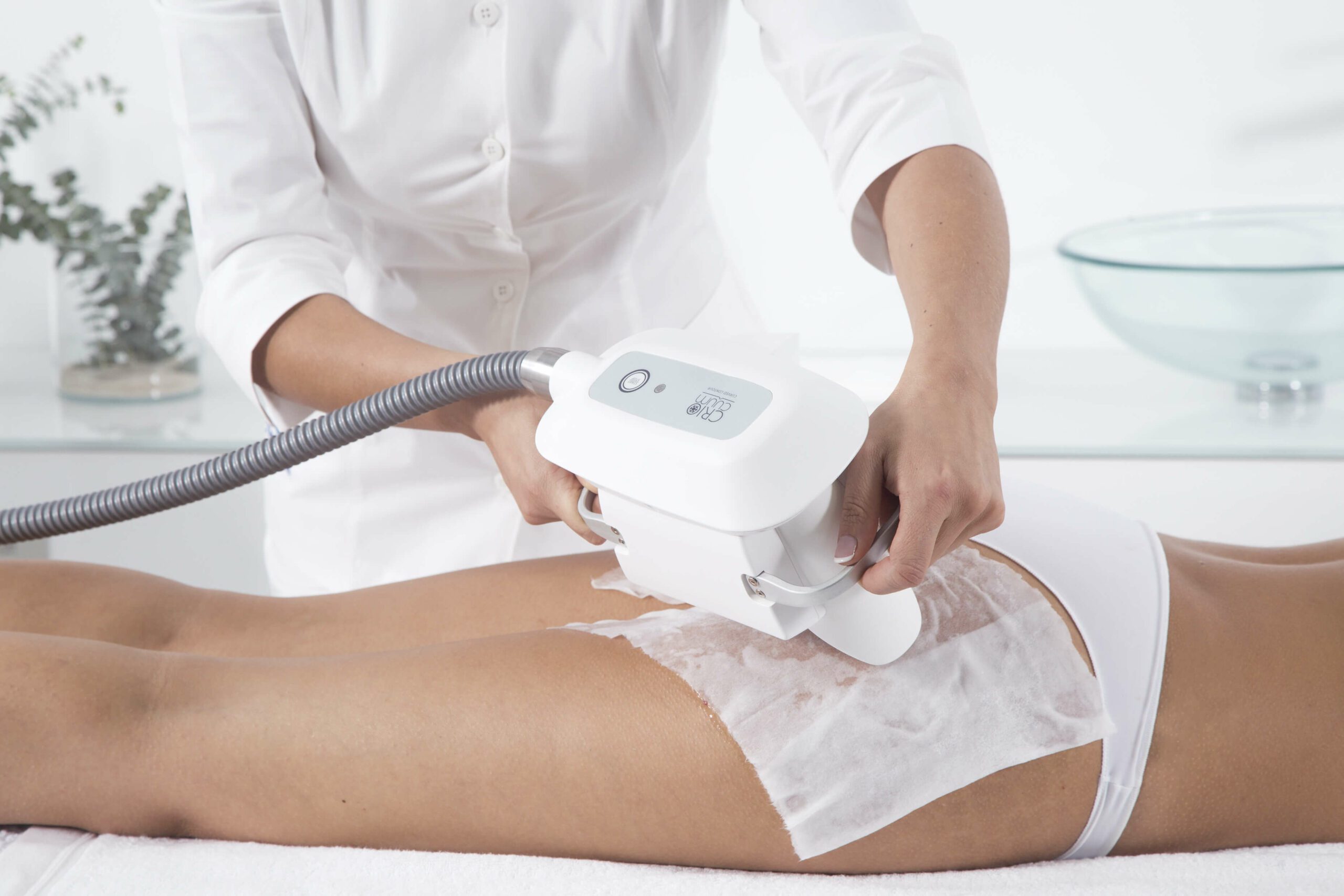 Do you have any questions?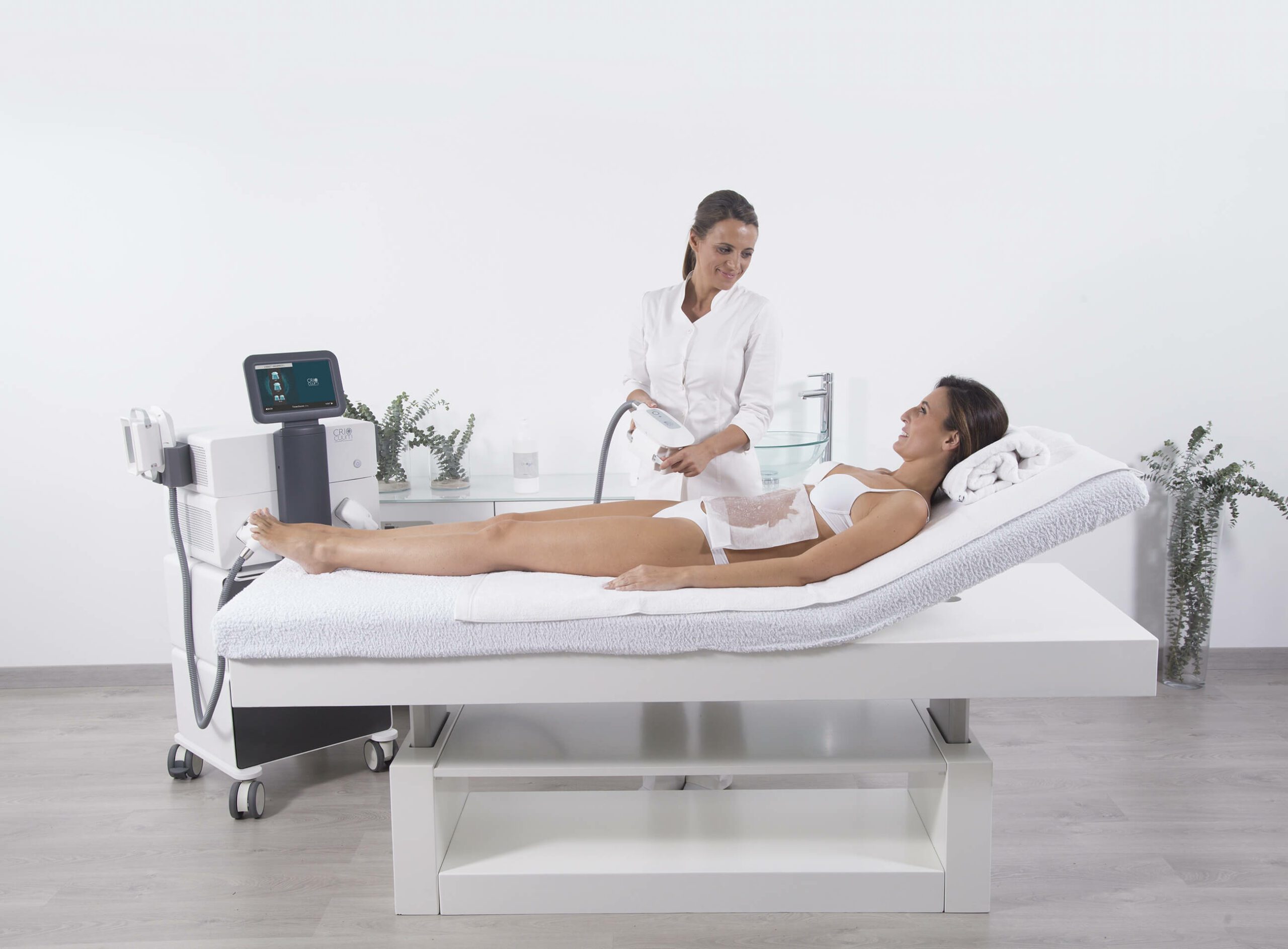 Fast and lasting clinical results




More information
send us a message