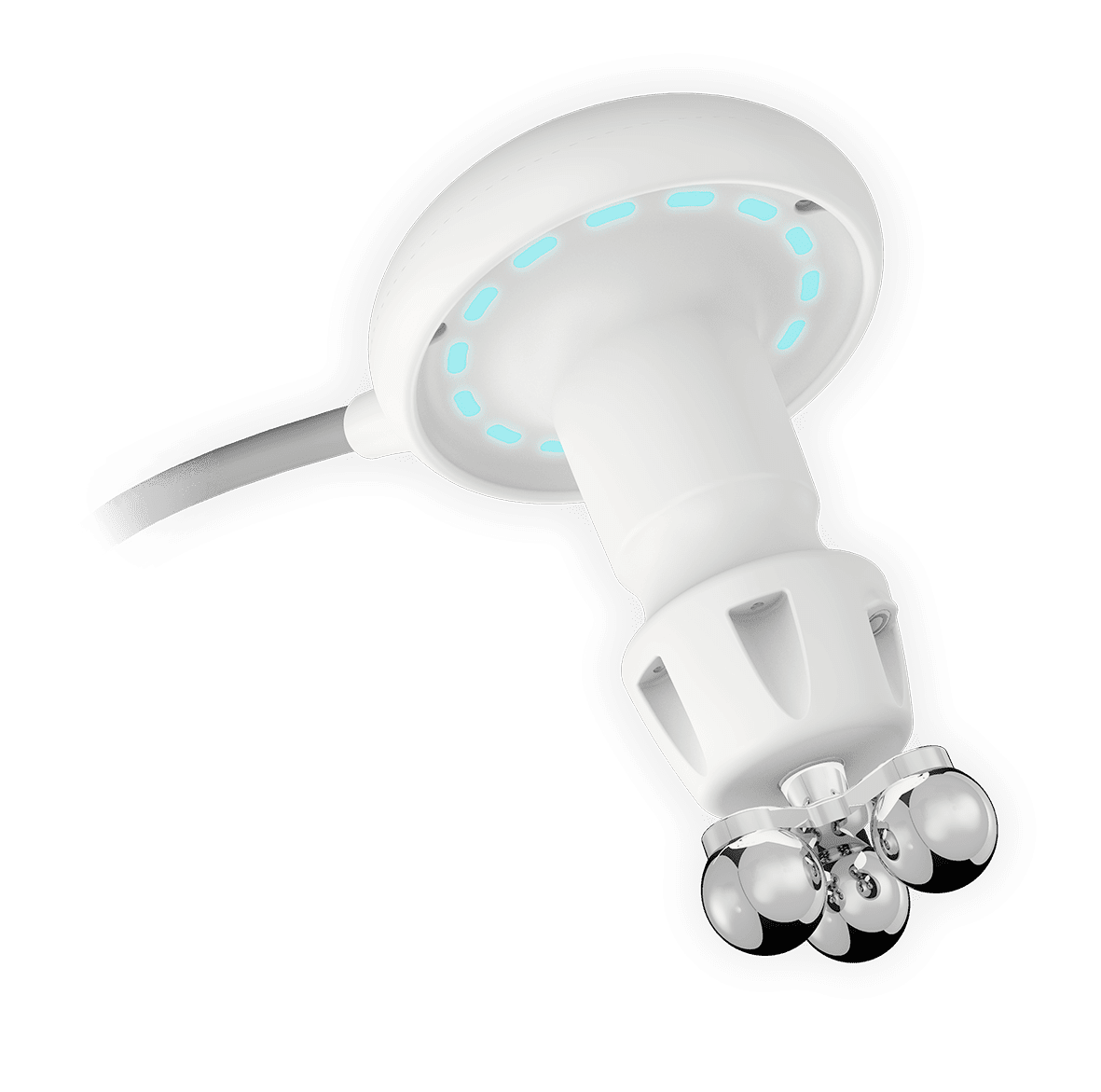 THE NEW FRONTIER OF
BODY CONTOURING
Fast, efficient and safe. ZIONIC places 35 years of aesthetic medicine innovation at the service of your skin.
Our unique combination of Deep Rotational Active Massage and 470-kHz monopolar radiofrequency achieves the most demanding clinical results for professionals that strive for excellence.
FAST +

PROFITABLE +

EFFICACY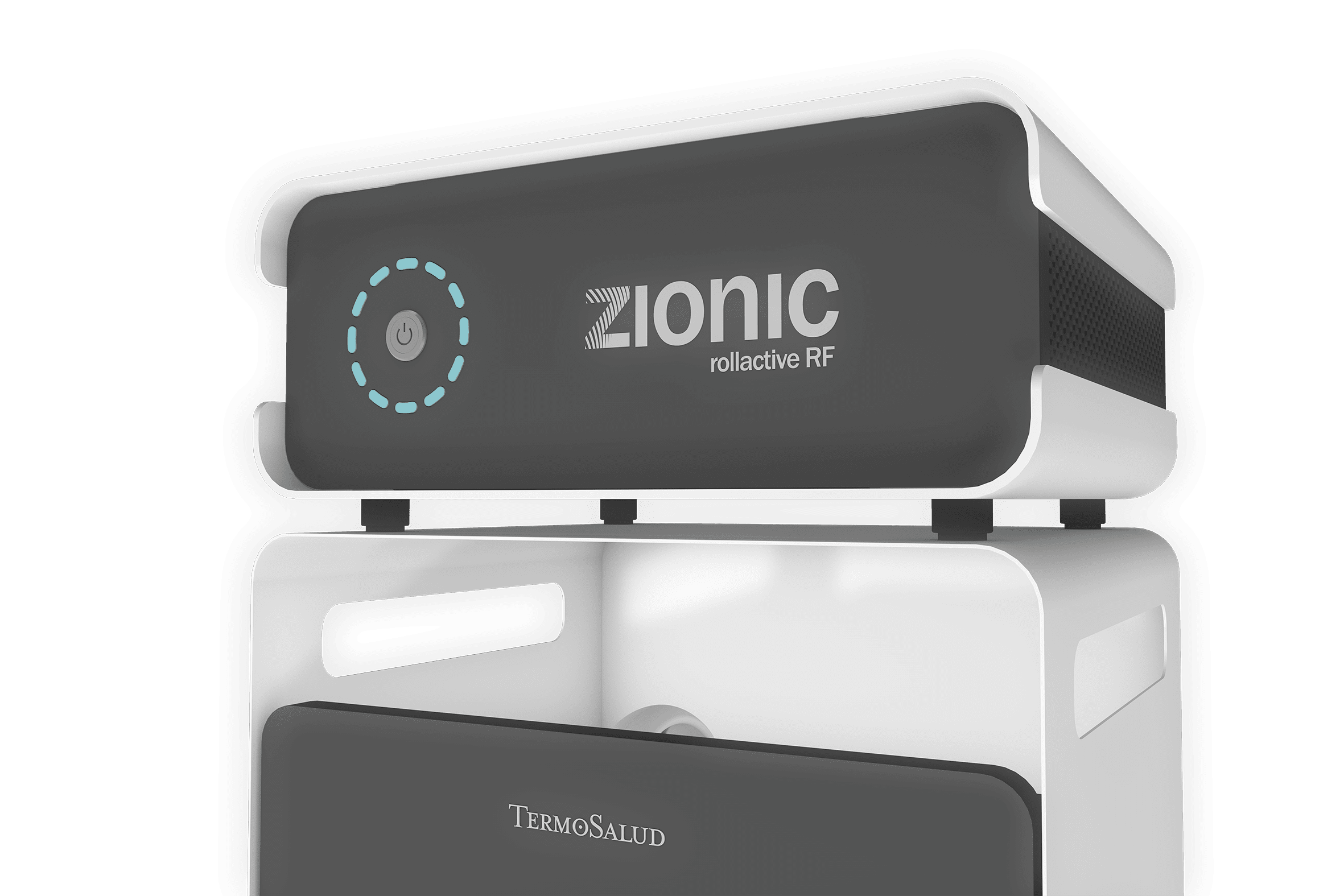 Proven clinical efficacy with innovative technology for an ever-growing market.


Innovative patented
technology

Fast, long-lasting
clinical results
It has been a real discovery for me to work with Termosalud and its Zionic team, with whom we are achieving great results. Their extensive experience and proximity give us security and confidence.
Carmen Navarro
Zionic has revolutionised aesthetic treatments, especially in the reduction of localised fat in areas such as the abdomen, buttocks and buttocks. Zionic assures us super positive results, it achieves the integral remodelling of the body at the same time as it provides integral wellbeing.
Ana Mancebo
DUAL DRAM + RF TECHNOLOGY
The dual thermal and mechanical effect ensures unprecedented clinical efficacy.
Do you want more information?
Maximum precision, control and safety during treatment.
Reproducibility and accuracy
Real-time and end-of-treatment parameter display modes that enable you to retrieve data from previous sessions and customise the treatment depending on your client's progress. 
Fast and efficient
Up to 200 W of 470 kHz resistive monopolar radiofrequency that facilitates reaching the hyperthermal treatment phases that foster lipolysis and skin firming, together with a real-time scanning system of the temperature reached and a guidance system to reach the remodelling phase in record time.
The key to ZIONIC's success is its dual thermal and mechanical effect that ensures unprecedented clinical efficacy.
Boost the ZIONIC results with our cosmetics Zionic Triplex Contour Action
A new generation of post-treatment cosmetics to enhance and prolong ZIONIC results even at home.
ZIONIC Triplex Contour Action includes SMART BLEND active ingredients harnesses the synergy to combat the problems of ageing of the body skin. With its three lipolytic, draining and firming actions, it combats cellulitis, flaccidity and localised fat.
Prolong booth treatment results with ZIONIC Triplex Contour Action.
BODY
Body contouring
Cellulite (grades I-III)
Localised fat
Flaccidity
Fluid retention
Buttock push-up
Our protocols have been tested to ensure the best results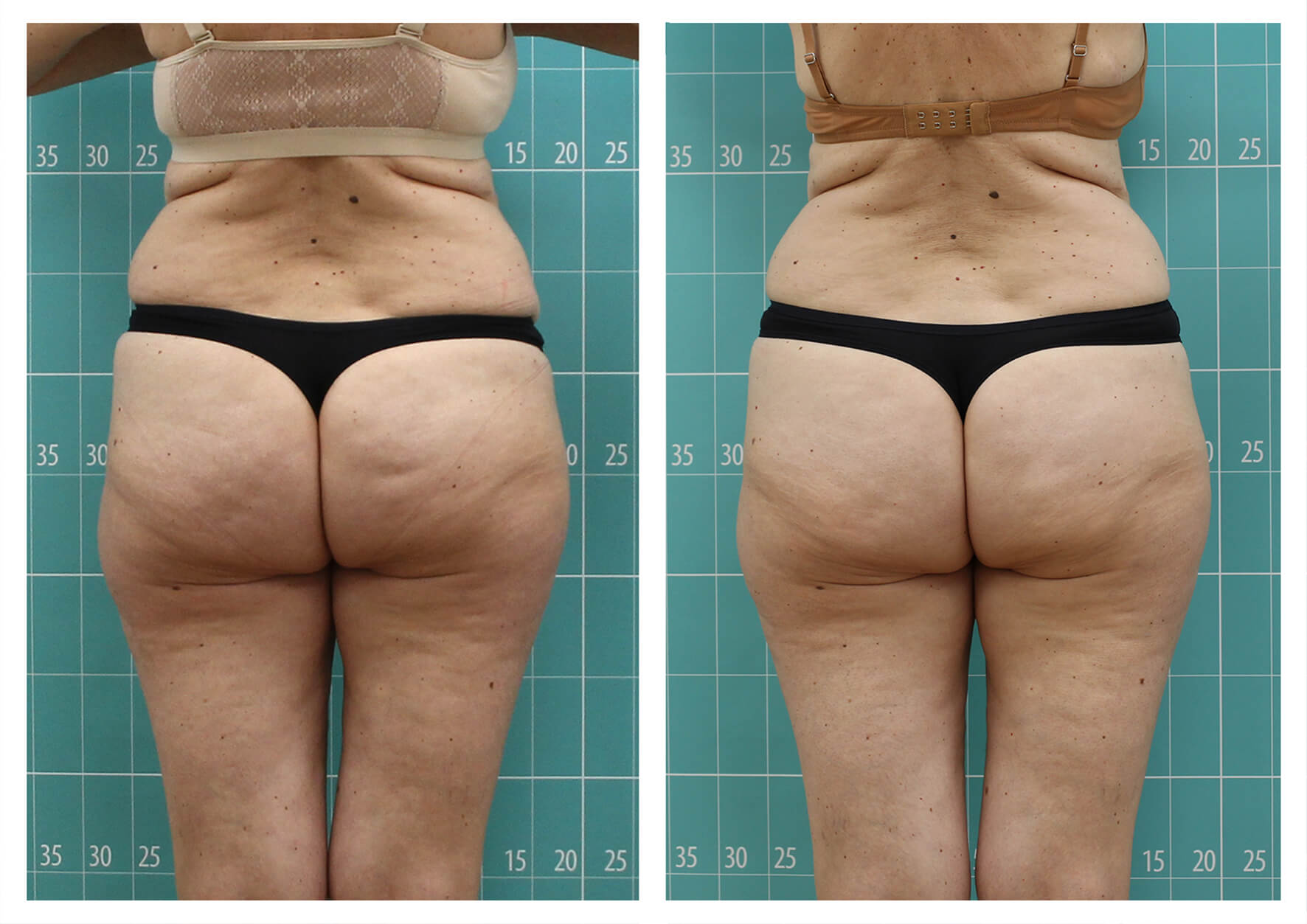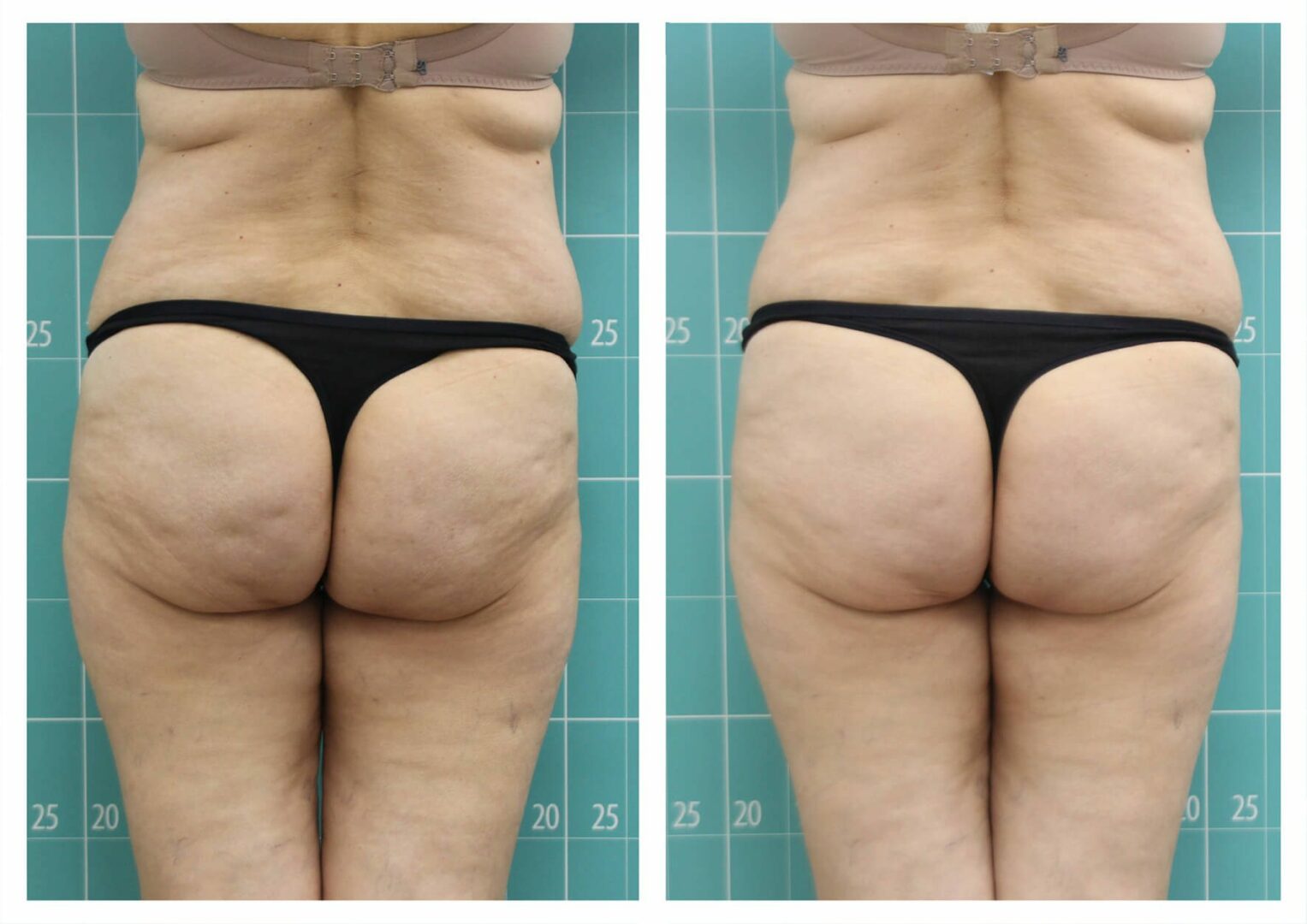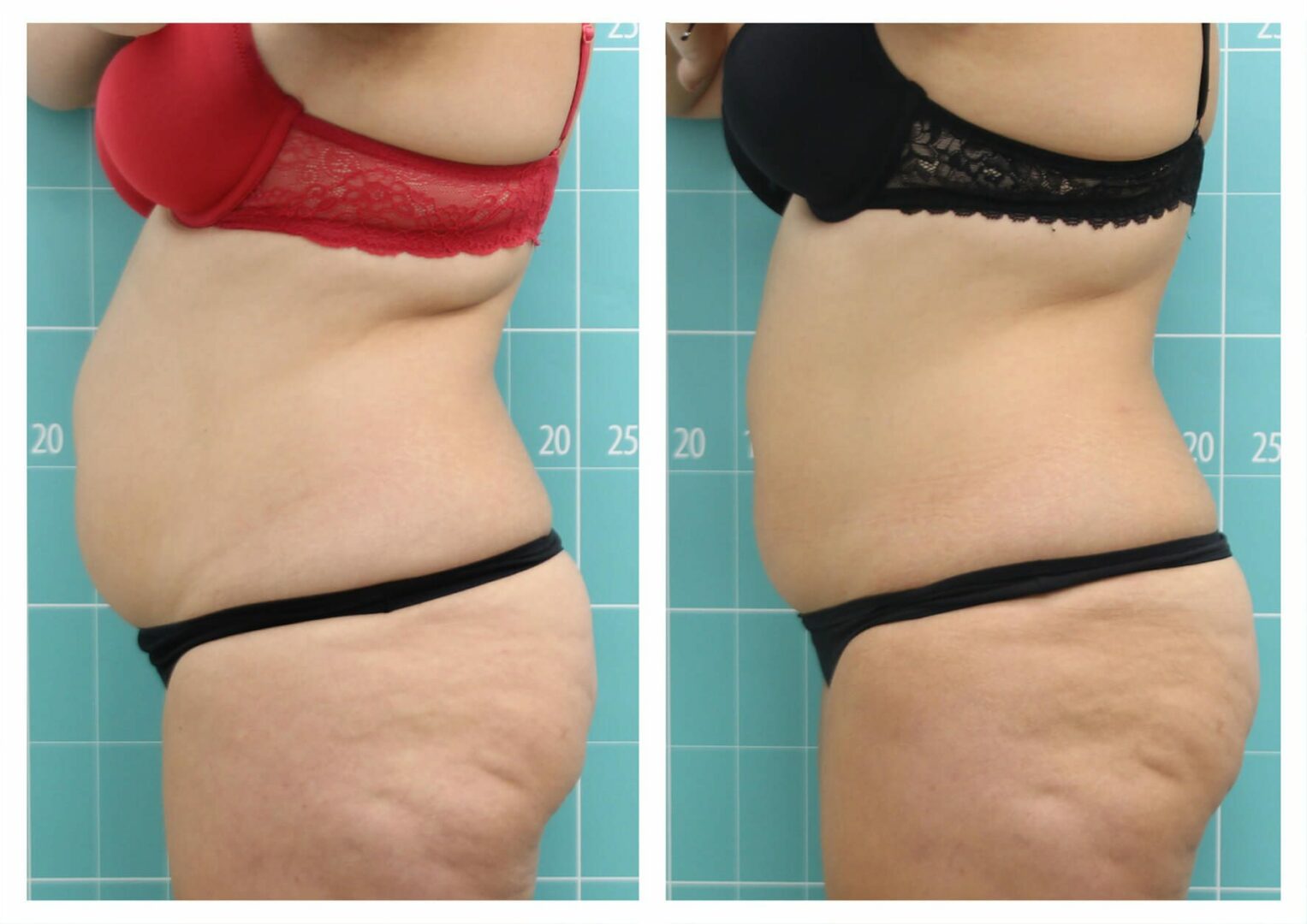 Request more information
send us a message