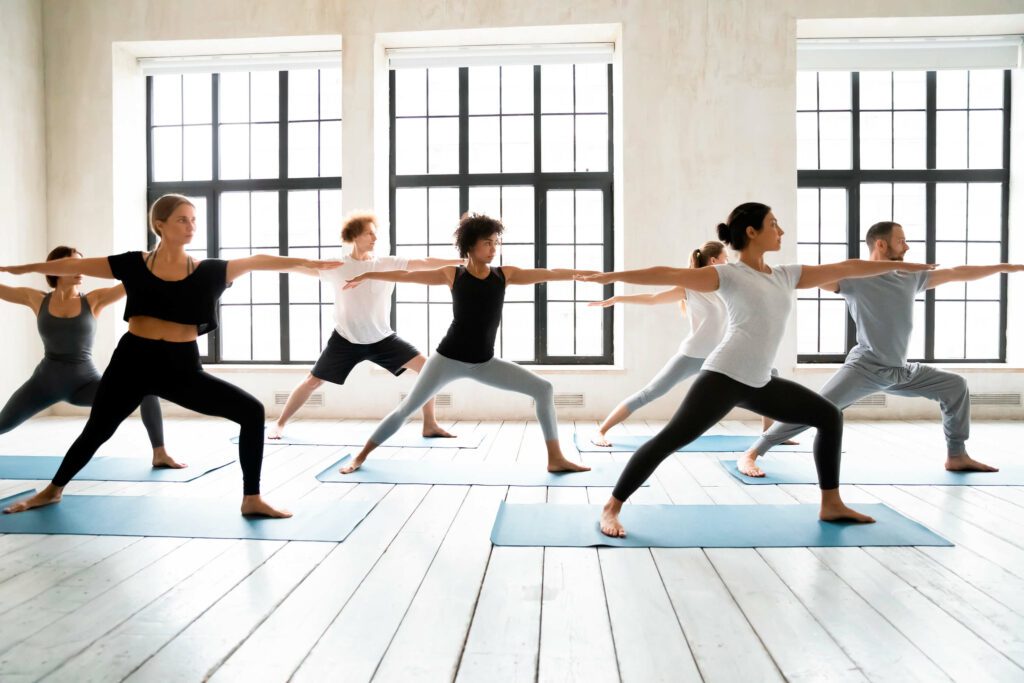 Eliminating unwanted fat is one of the personal appearance goals that men and women pursue with the greatest effort and smallest reward. Even with good dietary customs and regular physical activity there are certain fatty bulges that resist all efforts and continue to grow, frustrating out attempts to attain that slim, ripped fit-looking figure.
Our cryolipolysis, radiofrequency, pressotherapy and shock wave technologies and treatments are the perfect ally for combating stubborn fatty deposits and help you achieve your self-image goals.
Termosalud's body fat reduction or elimination treatments provide personalized and non-invasive solutions, by using differentiated technologies whose objectives are the stimulation of fat metabolism or the permanent elimination of adipose cells. Discover our devices and the technologies we use.
Discover our technologies
Cryolipolysis or fat reduction by freezing
Radiofrequency hyperthermia for adipose tissue reduction
Shock waves against adiposity
More information
send us a message