VMAT MAT: Shock waves against adiposity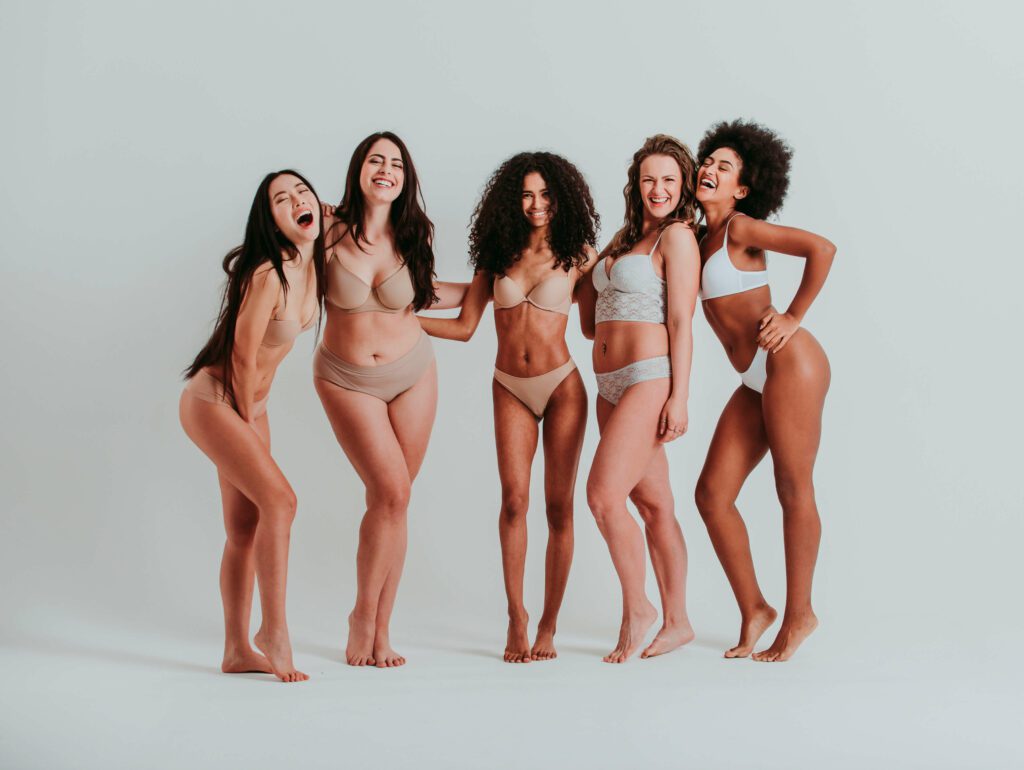 The mechanical stimulation of the adipose tissue through the shock and vibrational waves of the VMAT PRO device effectively reduces adipose tissue.
VMAT PRO shock waves are mechanical impulses that radially penetrate into biological tissues, including fat, constituting a rapid and repeated stimulus that promotes lipolysis through the metabolic activation of adipocytes.
The penetration of VMAT PRO shock waves through the tissues generates cavitation microbubbles that increase tissue temperature, activating biological processes that favor vascularization, circulation, oxygenation, as well as the metabolism of adipocytes through the production and activation of lipases. These are the enzymes responsible to start the natural mechanism of fat elimination.
The vibrational massage favors the elimination of metabolic waste and completes the treatment with a pleasant experience.
Discover our shock wave technology
for the elimination of localized fat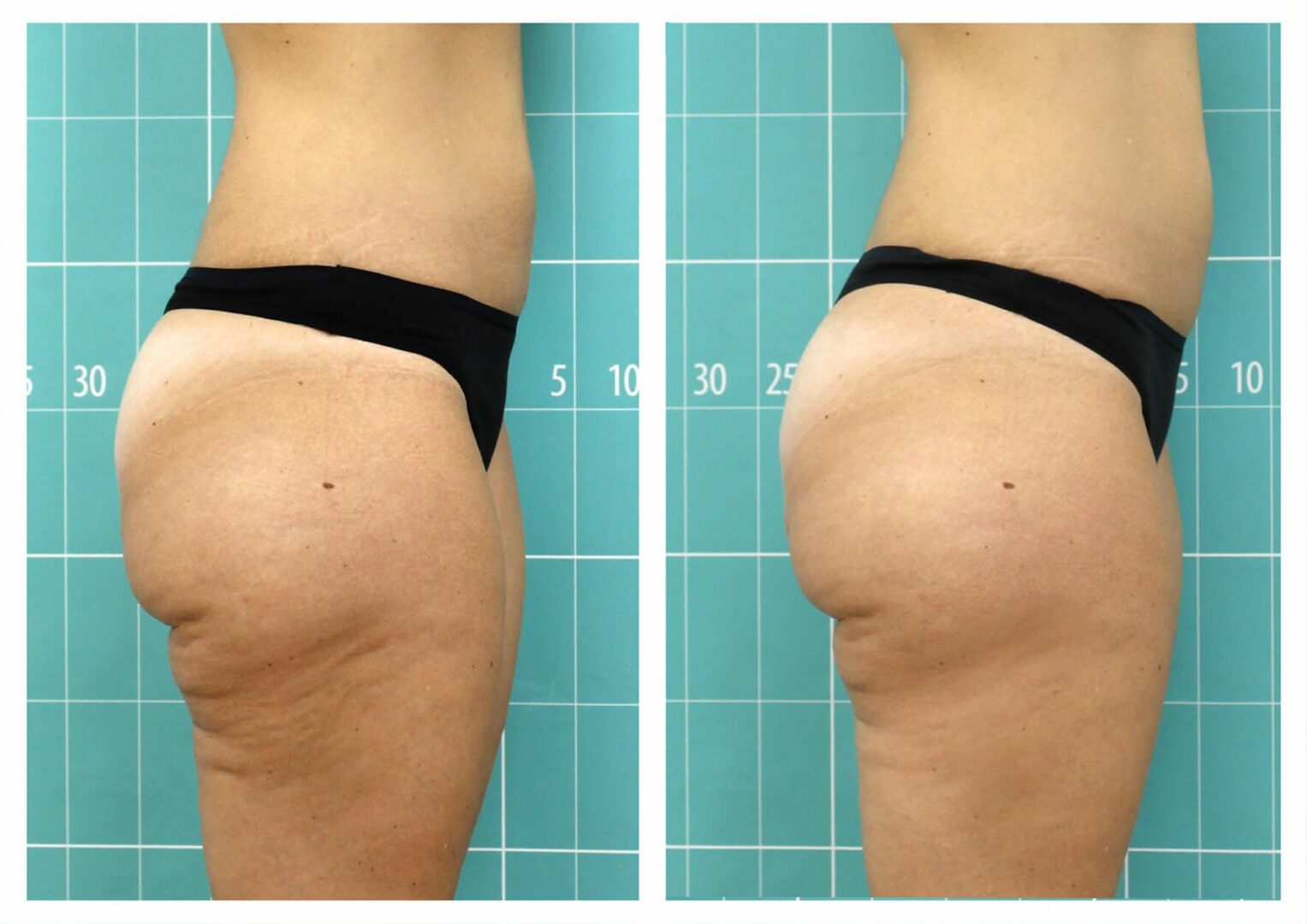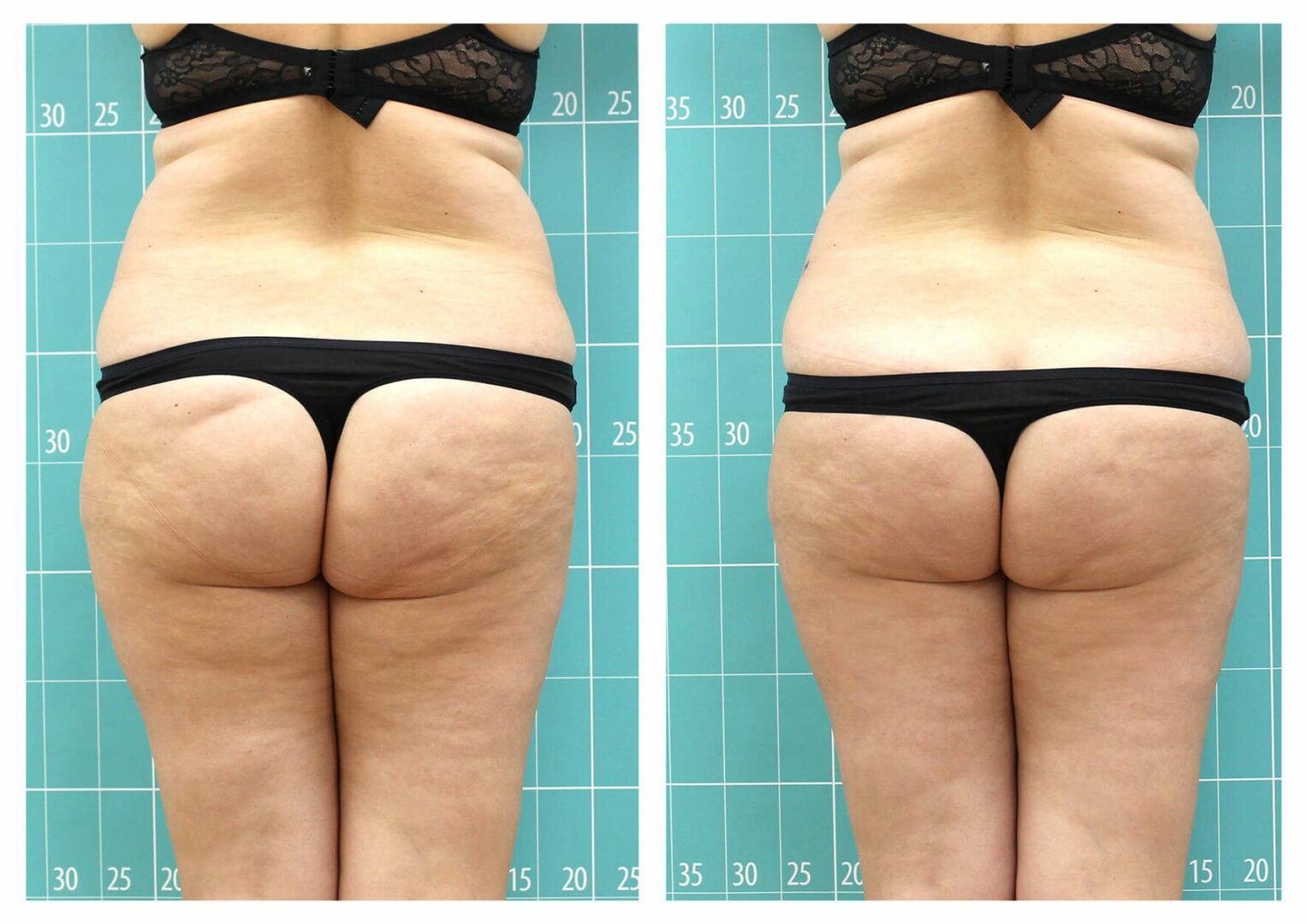 VMAT PRO fights the localized accumulation of adipose tissue. Its shock wave and vibrational technology acts in-depth on the subcutaneous fat tissue, stimulating lipolysis and achieving an effective reduction.
More information
send us a message