Symmed Total Face&Neck. A new facial treatment experience that combines technology, method and specialized cosmetics for a comprehensive approach to skin care for the face, neck and chest.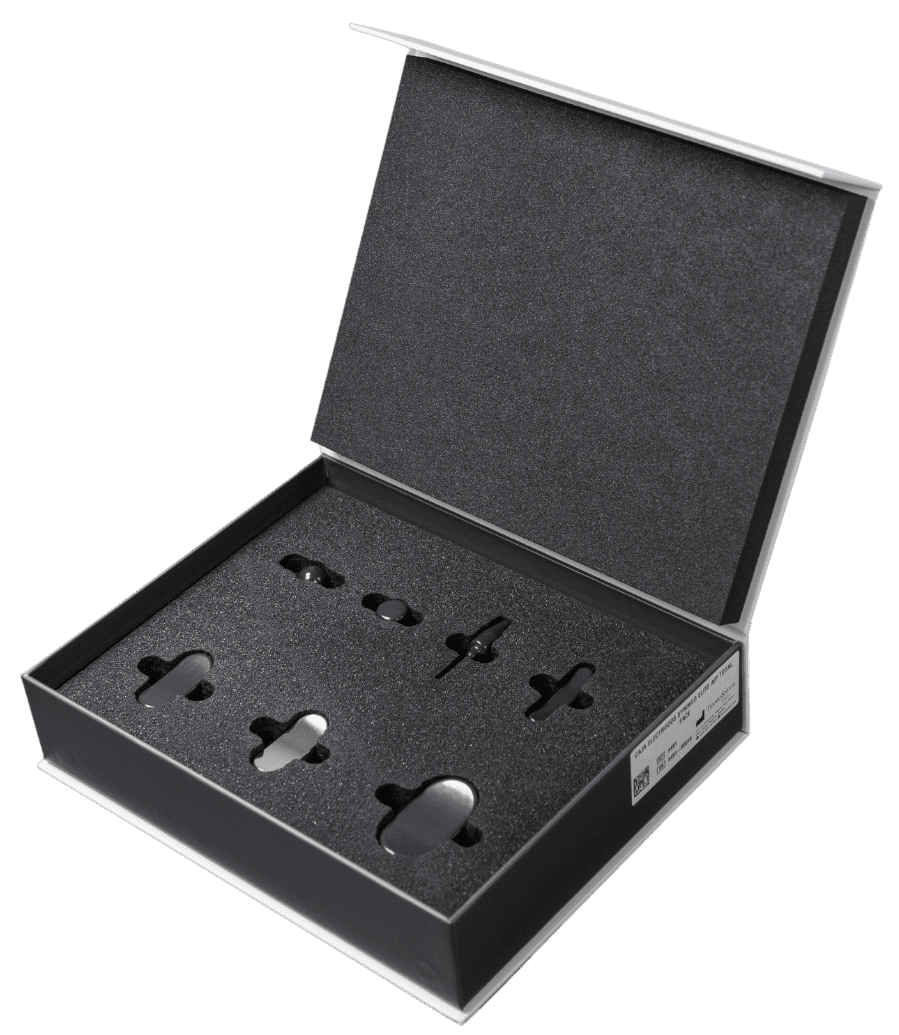 Symmed Total Face&Neck is a new working method for the comprehensive treatment of facial, neck and chest aging. 
A set of electrodes adaptable to facial anatomy, delicate, targeted cosmetics and in-depth tissue-handling protocols make the Symmed Total Face & Neck Kit the right choice.
ERGONOMIC +

PROFITABILITY

+ EFFICACY

Symmed Elite Aesthetic Method Specialized protocols with proven clinical results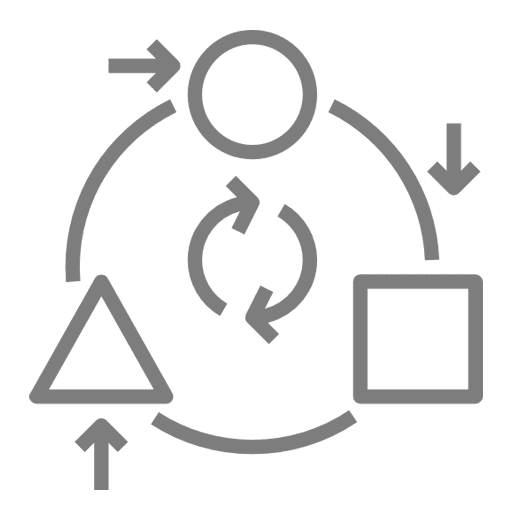 Versatility of treatments facial, body and hair

High ergonomics, adaptability and handling
Symmed Total Face&Neck electrodes maximize contact in curved and angular areas, adapting to different facial anatomies.
ELECTRODES AND APPLICATION AREAS
Technical advances to ensure total safety and operational convenience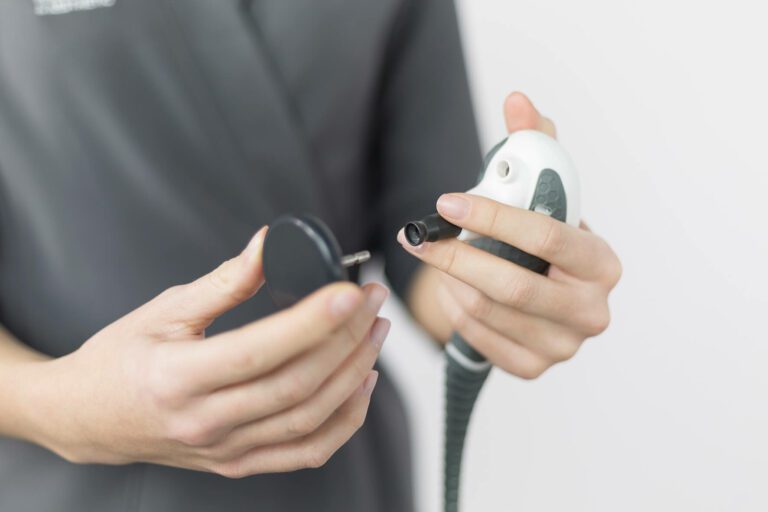 To work more conveniently and effectively on the various facial, chin, neck and chest zones.
It ensures proper treatment of specific, hard-to-reach areas with other electrodes with precision, safety and accurate targeting.
Anti-rotation working mode available with Curved electrodes that require highly ergonomic design and working precision.
Combine our premium facial kit with Symmed Elite Aesthetic equipment and enjoy the benefits of Active Pulse technology.
Symmed cosmetics formulated and adapted to each type of treatment, for all skin types.
3. Antiaging
5. Neutral
6. Oily skin
VERSATILITY AND VARIETY OF TREATMENTS
Our protocols have been tested to ensure the best results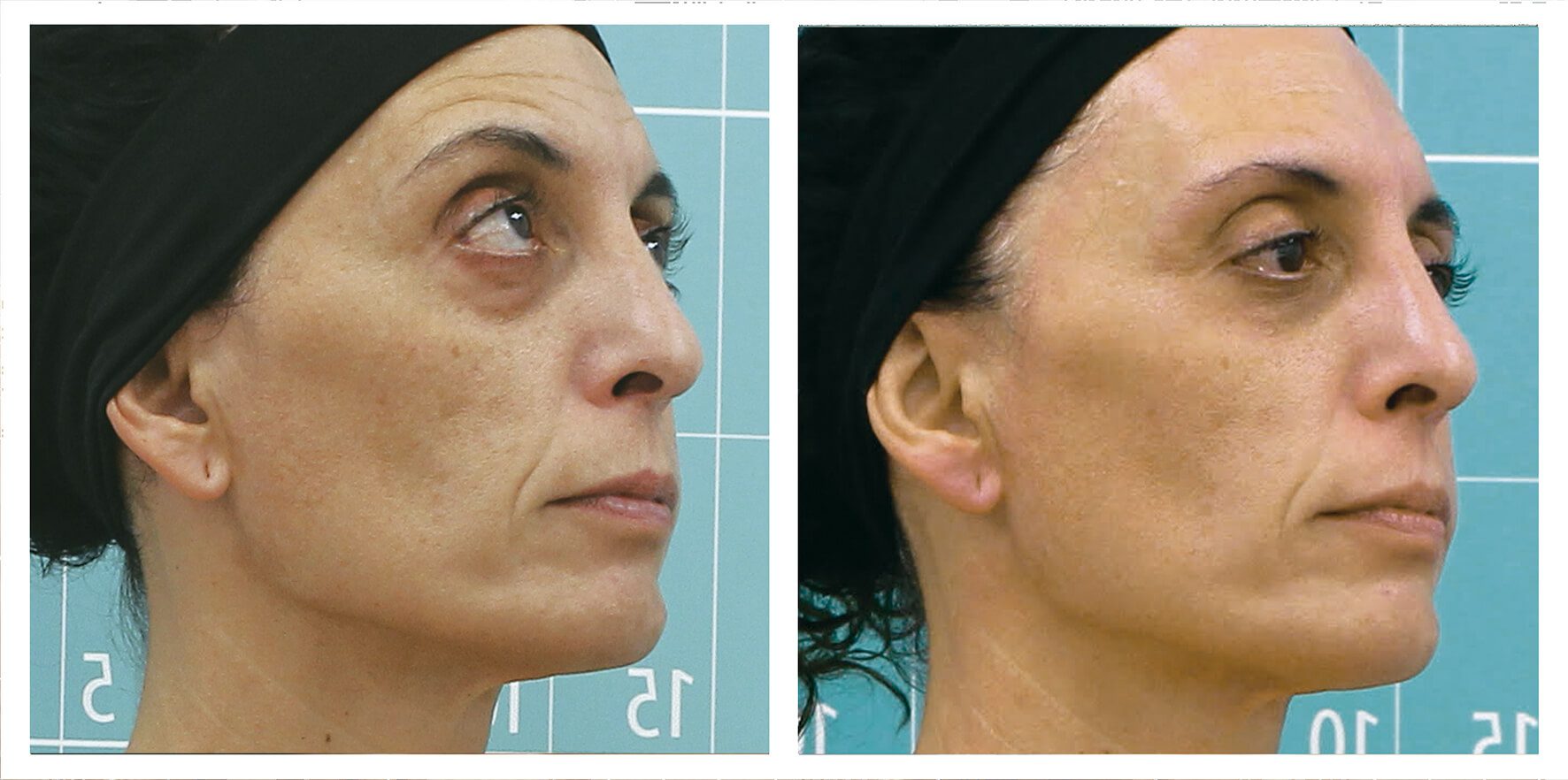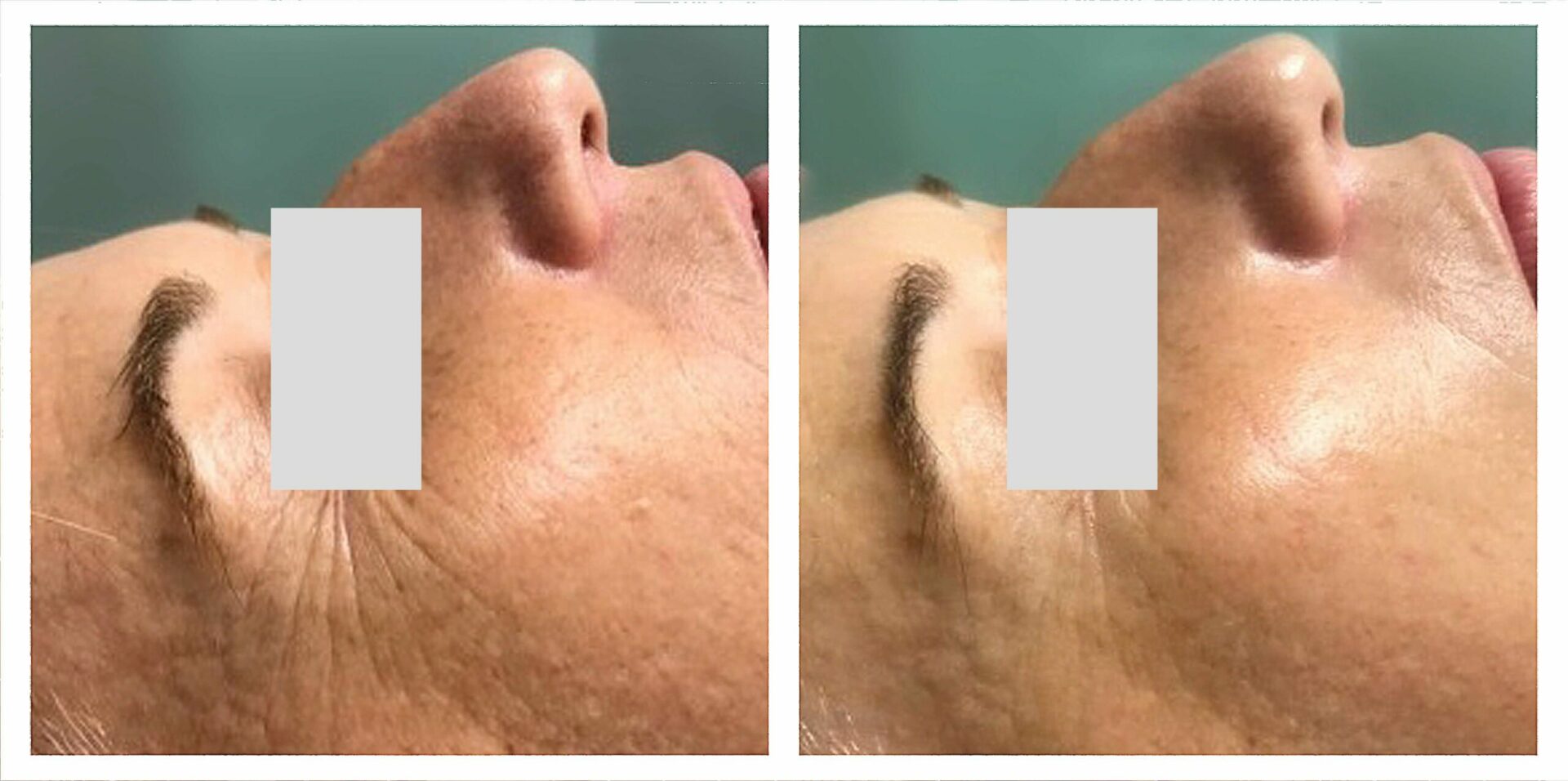 Request more information
send us a message