Symmed radiofrequency to enhance hair health and beauty
Our premium treatments and high-precision technology enable you to act on the hair follicle in an effective, targeted manner to help restore scalp balance. The result is thicker, healthier, stronger hair.
Discover how our Symmed Total Hair equipment can help your business
Join the Symmed Total Hair effect and feel the benefits of hair beauty provided by our most advanced radiofrequency unit equipped with triple S technology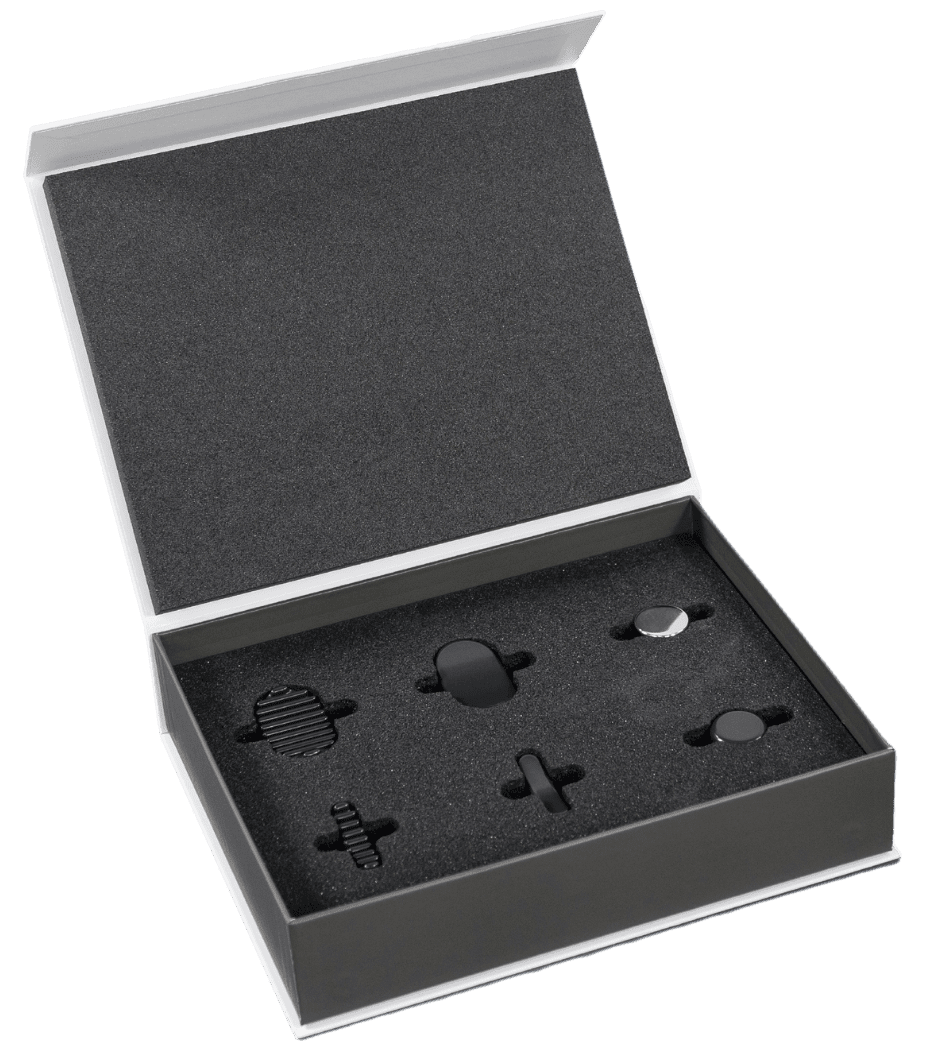 Recover the radiance, health and beauty of your hair with Symmed Total Hair; treatments and exclusive technology for maximum hair benefits
Symmed Total Hair treatment consists of electrodes designed for easy, effective adaptation to all scalp areas. Contact with the Symmed Elite radiofrequency unit produces electrical and thermal stimulation in the hair tissue, triggering beneficial effects that foster redensification and impede excessive hair loss: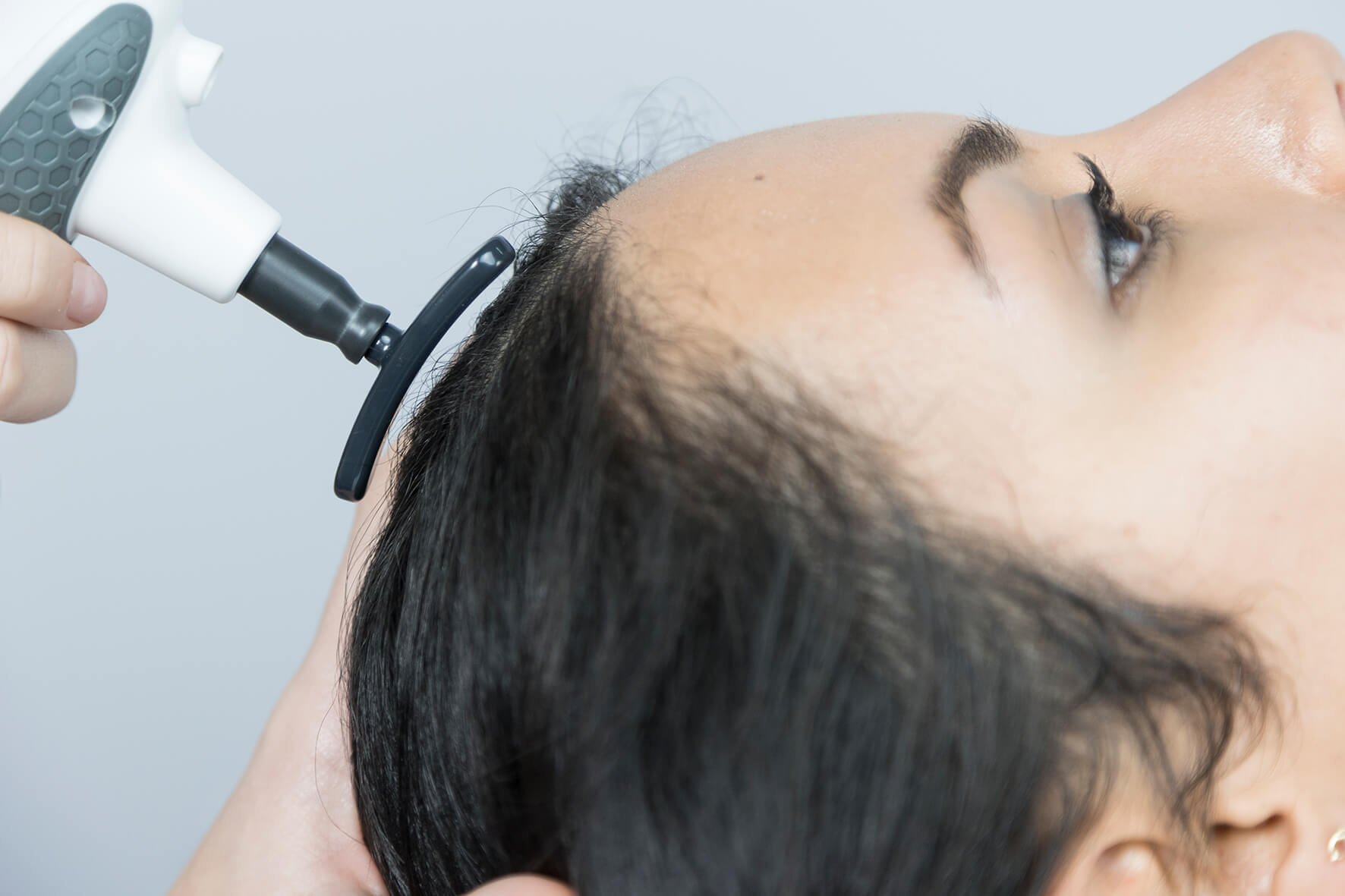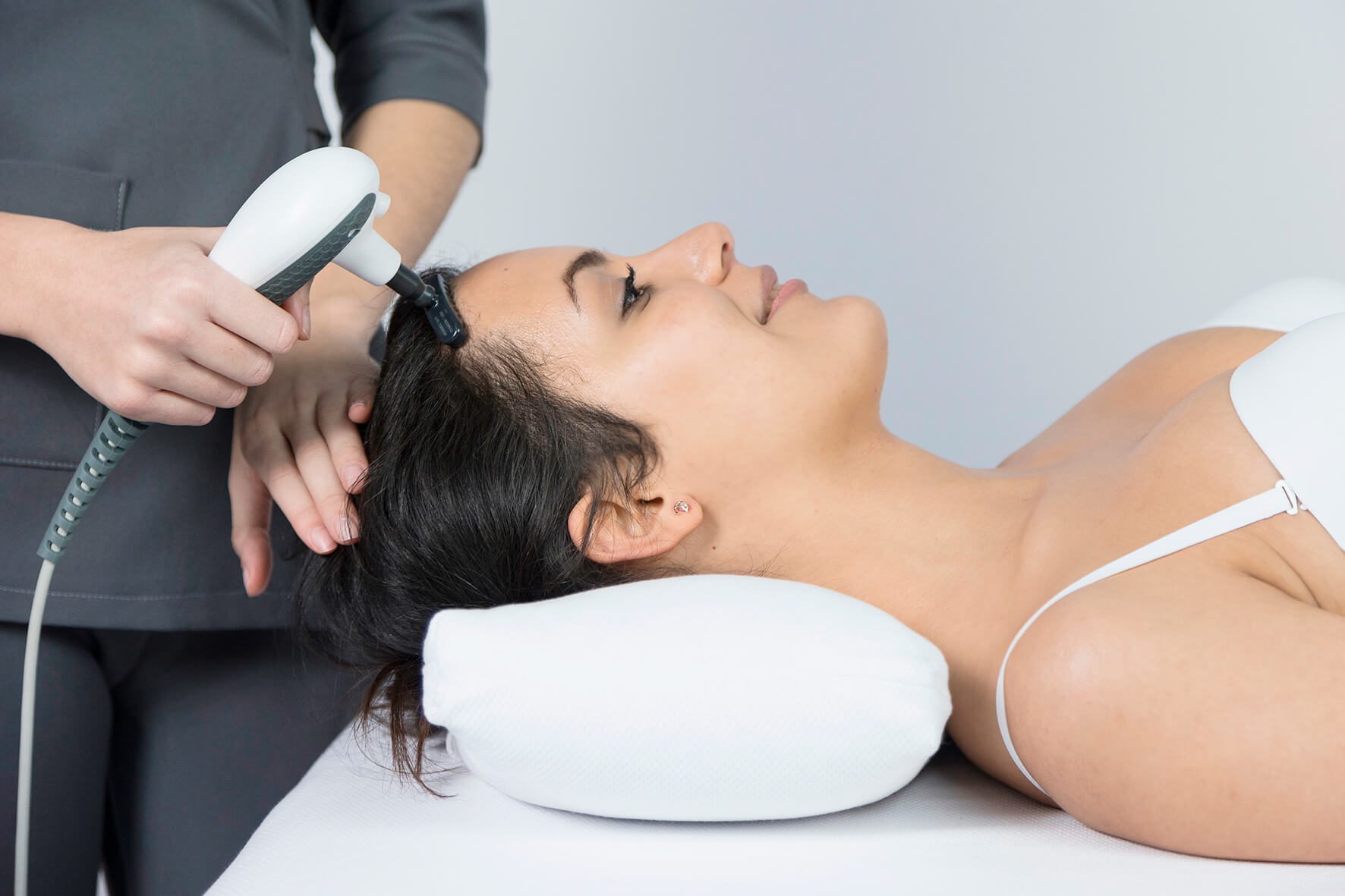 Symmed Total Hair includes wavy technology that will help you to increase follicular microcirculation, enhancing the benefits and results
The wavy profile of the WAVE electrodes enables enhanced friction on the scalp which results in increased blood flow.
Enjoy multiple treatments (anti-ageing, hormonal, severe or moderate hair loss) as well as relaxing treatments to prevent stress-related hair loss.
Symmed Total Hair is used with specialized hair cosmetics
Do you have any questions?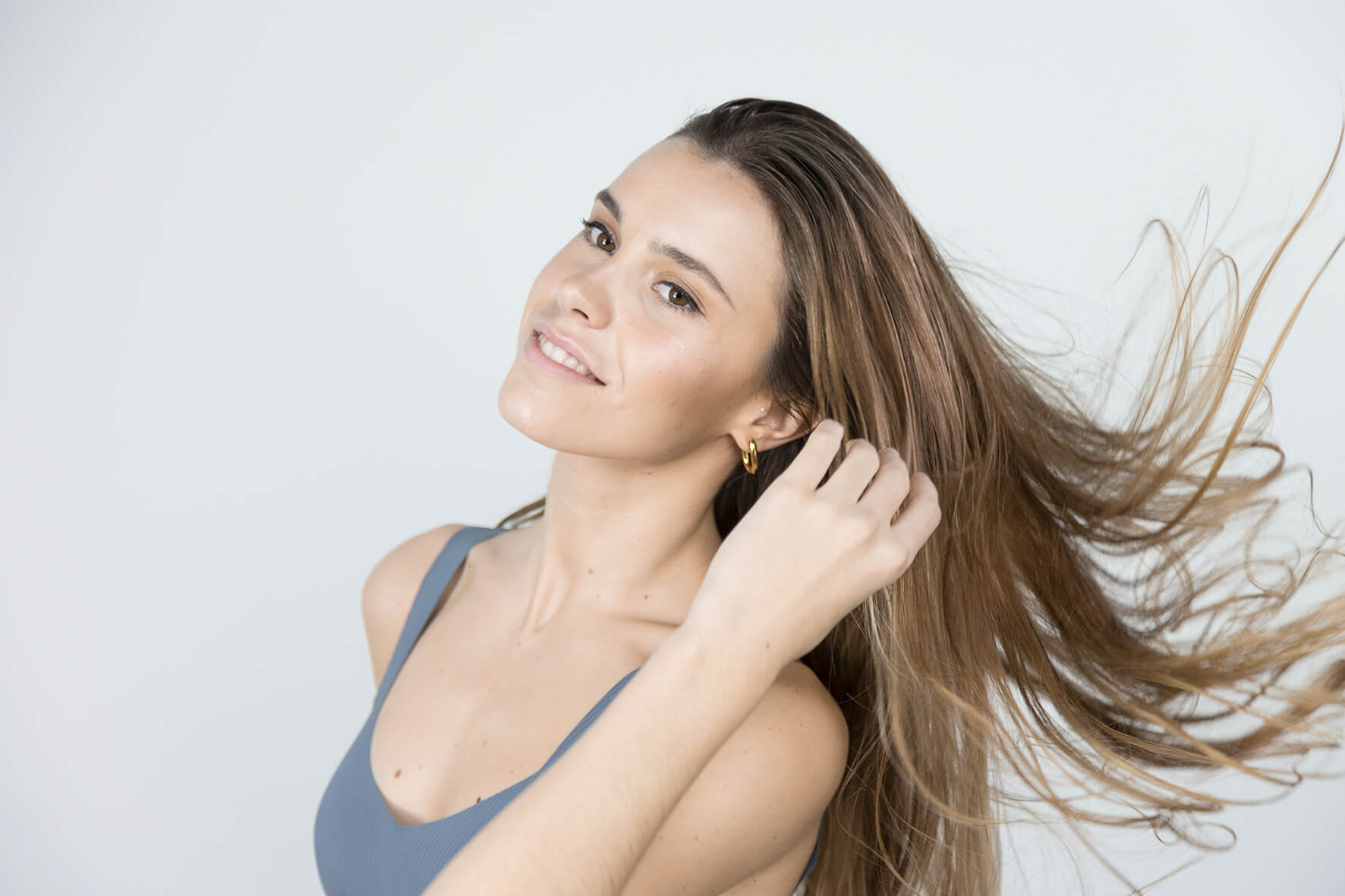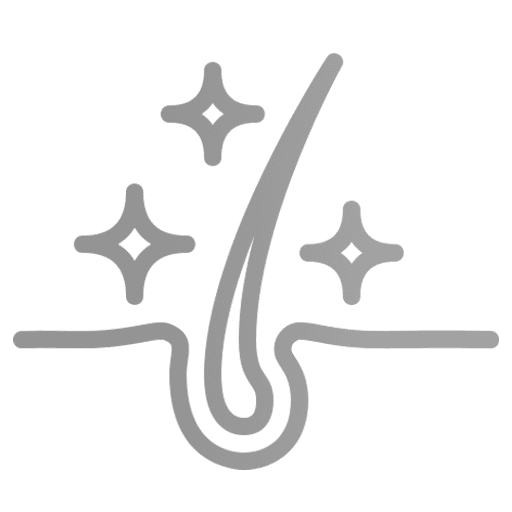 Hair balance
Targeted biostimulation of the hair follicle

High ergonomics, adaptability and handling



Request more information
send us a message